3 Tech Stocks That Need To Start Paying Dividends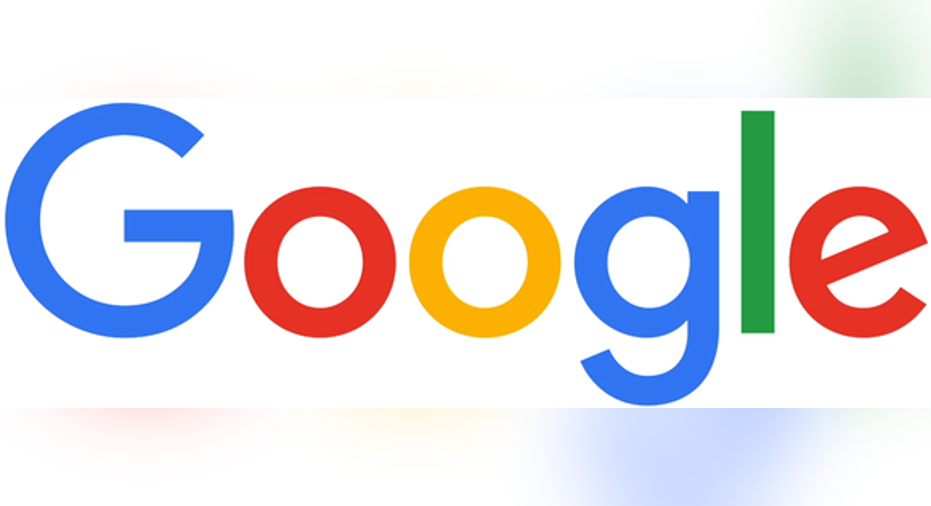 Image source: Getty Images.
Dividends are important. Over the past 30 years, nearly half of the total return produced by the S&P 500 index has been due to dividends. While young companies with strong growth prospects should generally be retaining and investing their earnings, mature companies generating more cash than they can possibly invest at a reasonable rate of return owe it to shareholders to begin paying out dividends.
Technology companies aren't known to be the best dividend payers, but many of the largest have turned their focus to dividends in recent years. Microsoft began paying a dividend back in 2003, Cisco initiated its dividend in 2011, and Apple began sending cash to shareholders in 2012 after a long hiatus. For all three of these companies, profits are so large that there simply aren't enough opportunities to invest at acceptable rates of return.
There are a few technology companies that should be part of this list of dividend payers, but have instead chosen to eschew dividends. Here's why Alphabet (NASDAQ: GOOG)(NASDAQ: GOOGL), NXP Semiconductors (NASDAQ: NXPI), and Adobe Systems (NASDAQ: ADBE) need to start paying dividends to investors.
Alphabet
Image source: Alphabet.
Alphabet, which is comprised of Google and a variety of smaller businesses like Nest and Fiber, has grown to become a tech behemoth. Over the past decade, revenue has risen by a factor of seven, net income has surged by a factor of five, and free cash flow has increased tenfold. The company generated $75 billion in revenue in 2015, nearly surpassing Microsoft.
Alphabet is still growing quickly. During its latest quarter, revenue jumped 21% year over year, driven by strong performance at Google. This continued growth at Google and all of the opportunities available to Alphabet's other companies seem like strong arguments for Alphabet to delay becoming a dividend payer. But the company already generates so much cash, even after investing heavily in new businesses, that Alphabet just ends up hoarding it. At the end of the latest quarter, Alphabet had about $78 billion of cash and barely any debt.
That cash is accomplishing nothing for the company or for shareholders. Alphabet does buy back its own shares, spending $3.7 billion on buybacks during the first six months of this year. But with free cash flow topping $16 billion last year, even after spending nearly $10 billion on capital expenditures, there's simply no excuse for not initiating a dividend. Just like Apple finally gave in and started returning cash to shareholders, Google needs to do the same.
NXP Semiconductors
Image source: NXP Semiconductors.
The semiconductor business is cyclical, meaning that profits fluctuate for many companies in the sector. But NXP Semiconductors, following its merger with Freescale Semiconductor, is now one of the largest semiconductor companies in the world. Even as it faces subdued demand in nearly all of its core markets, the company is still generating boatloads of cash. Free cash flow was $363 million during the second quarter, up 15% year over year. Over the past 12 months, free cash flow has totaled nearly $1.1 billion.
Like Alphabet, NXP routinely repurchases its own shares. Unfortunately for investors, that spending hasn't exactly accomplished much. Despite buying back $1.8 billion worth of its own shares in 2013 and 2014, the share count barely moved. Now, with dilution caused by the Freescale merger, the share count has soared even higher. Instead of "returning cash to shareholders" by simply counteracting dilution caused by stock-based compensation, NXP should begin paying a dividend.The company has plenty of growth opportunities ahead of it, particularly in the automotive industry, but it's generating more cash than it can effectively employ.
Adobe Systems
Image source: Adobe Systems.
After a multiyear effort to transition from selling perpetual software licenses to selling software subscriptions, Adobe has emerged stronger than ever. Profitability took a temporary hit during 2013 and 2014 due to this transition, but the company has now fully recovered. Over the past 12 months, Adobe generated nearly $1.6 billion of free cash flow, higher than in any year during the past decade.
Adobe actively buys back its own shares, spending nearly $3 billion from 2012 through 2015 on buybacks. The share count has actually increased during that time, though, rising from 504 million shares at the end of 2011 to 507 million shares at the end of 2015. Like NXP, Adobe's plan to return cash to shareholders isn't actually accomplishing anything.
Adobe's core business is selling creative software like Photoshop, a market where the company is completely dominant. This software should continue to generate plenty of cash for the foreseeable future -- all the more reason to begin paying dividends. Adobe should stop treading water with its wasteful buyback program and begin truly rewarding shareholders.
A secret billion-dollar stock opportunity The world's biggest tech company forgot to show you something, but a few Wall Street analysts and the Fool didn't miss a beat: There's a small company that's powering their brand-new gadgets and the coming revolution in technology. And we think its stock price has nearly unlimited room to run for early in-the-know investors! To be one of them, just click here.
Suzanne Frey, an executive at Alphabet, is a member of The Motley Fool's board of directors. Timothy Green owns shares of Cisco Systems. The Motley Fool owns shares of and recommends Alphabet (A shares), Alphabet (C shares), Apple, and NXP Semiconductors. The Motley Fool owns shares of Microsoft and has the following options: long January 2018 $90 and short January 2018 $95 calls on Apple. The Motley Fool recommends Adobe Systems and Cisco Systems. Try any of our Foolish newsletter services free for 30 days. We Fools may not all hold the same opinions, but we all believe that considering a diverse range of insights makes us better investors. The Motley Fool has a disclosure policy.