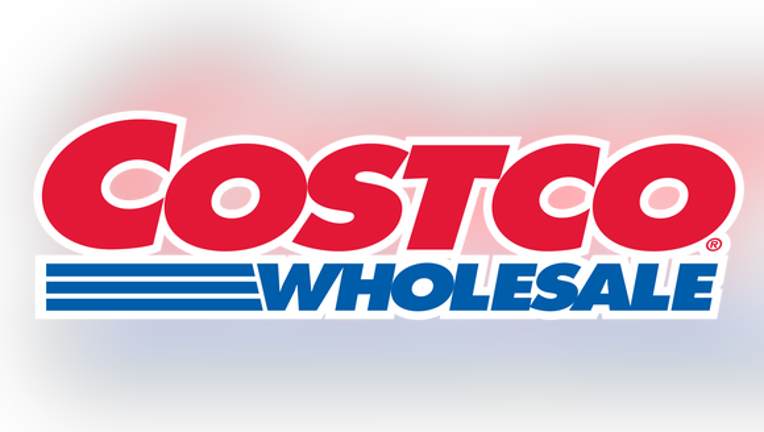 Image Source: Costco.
With retailers ranging from Macy's to Target reporting lackluster results due to weak consumer spending, investors are hoping that Costco will buck the trend when the company reports its fiscal third-quarter results on Wednesday. Currency and gas-price deflation have taken their toll on the company's results, but its warehouse-club model has so far protected Costco from the rising threat of e-commerce. Costco is ending its longtime partnership with American Express next month in favor of Visa, a move that could expand its membership even further.
One day earlier, small-business accounting and tax-preparation specialist Intuit will report its fiscal third-quarter results. The third quarter was tax season for Intuit, and its TurboTax Online product performed well.. Rival H&R Block reported declines in both software returns and assisted returns, suggesting that TurboTax is gaining share, and that people are becoming increasingly likely to file their taxes on their own. Both trends are positive for Intuit.
Also on Tuesday, IT services company Computer Sciences Corporation will report its fiscal fourth-quarter results. The company is now focused on enterprise customers after spinning off its public-sector business last year, but weak IT spending has led Computer Sciences' revenue to slump in recent quarters. The company expects a revenue decline during the fourth quarter, as well, with Computer Sciences' revenue expected to be hit hard by currency fluctuations.
Click through the following slideshow for more details on these three stocks to watch.
The article 3 Stocks to Watch Next Week: Costco, Intuit, and Computer Sciences Corp. originally appeared on Fool.com.
Timothy Green has no position in any stocks mentioned. The Motley Fool owns shares of and recommends Costco Wholesale, Intuit, and Visa. The Motley Fool recommends American Express. Try any of our Foolish newsletter services free for 30 days. We Fools may not all hold the same opinions, but we all believe that considering a diverse range of insights makes us better investors. The Motley Fool has a disclosure policy.
Copyright 1995 - 2016 The Motley Fool, LLC. All rights reserved. The Motley Fool has a disclosure policy.