3 Stocks to Watch Next Week: Adobe Systems, FedEx, and CarMax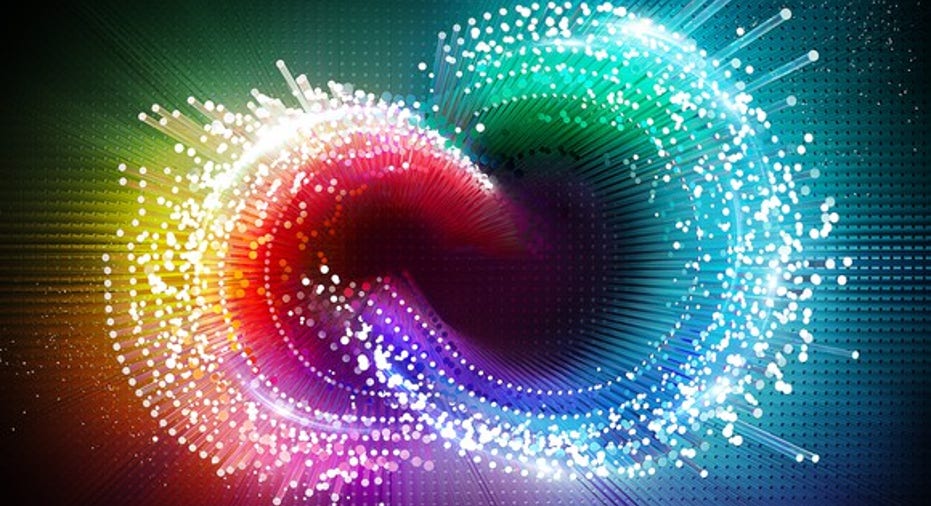 Image source: Adobe Systems.
Following a painful transition to subscription software that featured slumping revenue and profit, Adobe Systems has come out on the other side looking better than ever. Adobe will report its quarterly results on Tuesday, and while the total subscriber count will no longer be reported, investors should expect recurring revenue to continue to soar. Shares of Adobe are up substantially over the past five years, and that trend could continue if things keep going right for the company.
FedEx will report its results on the same day. FedEx's ground business is booming, growing by 30% in the previous quarter, with e-commerce helping to drive volumes higher. A growing dependence on e-commerce could prove to be a double-edged sword for FedEx, though, with persistent rumors that Amazon aims to bring at least some deliveries in-house creating a shroud of uncertainty around the entire industry.
Rounding out Tuesday's earnings reports is CarMax , the nation's largest seller of used cars. CarMax stock is down considerably over the past year, with investors no doubt worried about aggressive discounting at new car dealerships and the potential for falling used car prices. While the short-term picture may be unclear, CarMax has a long record of solid execution.
Click through the following slideshow for more details on these three stocks to watch.
The article 3 Stocks to Watch Next Week: Adobe Systems, FedEx, and CarMax originally appeared on Fool.com.
Timothy Green has no position in any stocks mentioned. The Motley Fool owns shares of and recommends Amazon.com, CarMax, and FedEx. The Motley Fool recommends Adobe Systems. Try any of our Foolish newsletter services free for 30 days. We Fools may not all hold the same opinions, but we all believe that considering a diverse range of insights makes us better investors. The Motley Fool has a disclosure policy.
Copyright 1995 - 2016 The Motley Fool, LLC. All rights reserved. The Motley Fool has a disclosure policy.