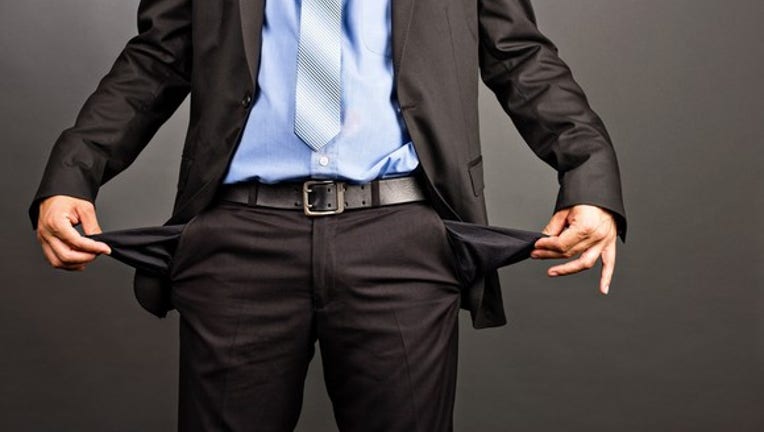 Image source: Getty Images.
2016 was a rough year for shareholders ofTransEnterix (NYSEMKT: TRXC).The bull thesis for owning the company's stock took a hitafter the FDA rejected its 510(k) submission for its SurgiBot system. The disappointing news not only delayed the company's ability to generate interest in the device, but also put the company in a precarious financial position.
While TransEnterix is most certainly down, it is not yet out. Below is a list of three ways that TransEnterix's stock could get back on track.
1. Ramp upSenhanceSurgery system sales
The FDA's rejection of the SurgiBot System forced management to throw all of its might behind the launch of itsSenhance Surgery system, which was formerly known as the ALF-X. This system was already cleared for sale in several markets overseas, and management claims that it holds several clinical advantages over Intuitive Surgical's (NASDAQ: ISRG)popular da Vinci system.
Image Source: TransEnterix.
Of course, Intuitive Surgical is far and away the leader in this industry, so building up interest for the Senhance system won't be easy. To give itself a fighting chance, TransEnterix has hired a direct sales force in countries like Germany, France, and the United Kingdom. The company also has hired a team of independent sales agents to support key markets like Austria, Switzerland, and Italy.
This small team had its first breakthrough in August when they announced the sale of their first system to a hospital in Milan, Italy.While sales volume is likely to remain low and lumpy for theforeseeablefuture, this early success could pave the way for more sales down the road. Every sale from here on out will certainly go a long way toward rebuilding investors' confidence that the company can compete and win in the marketplace.
2. Fix the balance sheet
As of the end of Septemeber, TransEnterix's cash balance was $53 million. Given that the company lost $12.9 million in the third quarter alone, investors have serious concerns about this company's liquidity.
Image source: Getty Images.
Thankfully, TransEnterix has recently announced that it was able to raise some much-needed capital. The company entered into a common stock purchase agreement with Lincoln Park Capital Fund that gives it the right to sell up to $25 million in common stock over the next three years. The company also received a $5.2 million investment from SOFAR S.p.A.
While these moves are likelyto be highly dilutive at today's depressed share price, they will go a long way toward extending the company's cash runway.
3. Win FDA approval
While TransEnterix is currently limited to selling the Senhance system overseas, the company recently announced that it has completed the usability testing requirements needed for FDA submission. That led management to state that the system will be in the FDA's hands "in early 2017," with an approval decision expected before the end of the year.
It's anyone's guess as to which way the FDA will ultimately lean, I think the company has a decent chance at success here. After all, the Senhance system has already cleared the regulatory review process in Europe, and TransEnterix likely learned a few key lessons from its failure with the SurgiBot. Getting the green light for the Senhance system in the states would give the company's credibility a much-needed boost.
While TransEnterix will remain a highly speculative stock for the foreseeable future, if management can successfully execute in these three key areas, then its stock will likely get back on track.
10 stocks we like better than TransEnterix When investing geniuses David and Tom Gardner have a stock tip, it can pay to listen. After all, the newsletter they have run for over a decade, Motley Fool Stock Advisor, has tripled the market.*
David and Tom just revealed what they believe are the 10 best stocks for investors to buy right now... and TransEnterix wasn't one of them! That's right -- they think these 10 stocks are even better buys.
Click here to learn about these picks!
*Stock Advisor returns as of January 4, 2017
Brian Feroldi owns shares of Intuitive Surgical.Like this article? Follow him onTwitter where he goes by the handle@BrianFeroldior connect with him on LinkedIn to see more articles like this.
The Motley Fool owns shares of and recommends Intuitive Surgical.The Motley Fool has a disclosure policy.