3 Reasons to Buy Match Group Inc.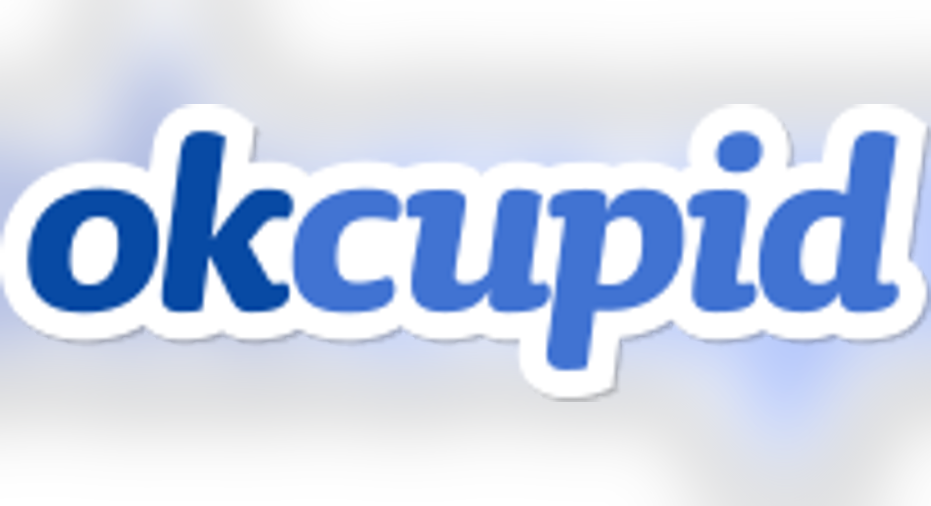 Online dating giant Match Group made its public-market debut last month. The stock has attracted a fair amount of criticism: Analysts at BTIGinitiatedcoverage with a sell rating.Still, there are reasons to like Match Group, as it remains one of the only ways for investors to get exposure to the online-dating industry.
1. It's profitable and it's growingRecent IPOs generally make for speculative investments, as new companies often operate at a loss. But that's not the case for Match Group. It's a profitable company, and it has been for the last three years. In 2014, it earned $148.4 million, up from $126.6 million in 2013. It's also growing revenue. For the first six months of the year, it generated nearly $484 million, up 14.7% from the same period in 2014.
Source: matchgroupinc.com
About 60% of its revenue -- its biggest component -- comes directly from users of its dating services in North America. This generally takes the form of membership subscriptions. Despite the growing deluge of free services, Match's direct revenue has been rising -- up 10.9% on an annual basis in the first half of the year. Match Group's services include Match, OkCupid, Tinder, Meetic, Plentyoffish, OurTime, and BlackPeopleMeet. It offers its products in 38 languages across 190 countries. It also operates The Princeton Review, which offers test preparation, tutoring and college counseling.
2. Its addressable market is expected to grow significantlyMatch estimates its total addressable market at around 511 million people. That's based on the number of single adults with Internet access inNorth America, Western Europe, and other select countries. As the population grows, Match's addressable market should increase.
It will also benefit from greater broadband penetration rates in countries such as China and India, where limited Internet access currently limits the feasibility of online dating services. By 2019, Match estimates that it's total addressable market will rise to 672 million -- an increase of more than 30%.
To some extent, online dating remains in its infancy. The stigma that surrounds it has faded over the last few years, but even today, there's still room for improvement.
In 2005, about one-third of Americans believed that people who used online dating websites were "desperate," and only 44% thought it was a good way to meet people, according to Pew Research. In 2013, about 59% of Americans said they thought it was a good way to meet people, and only about one-fifth classified users of online dating websites as desperate. Still, according to the survey, only 22% of Americans between the ages of 25-34 -- the prime demographic for online dating services -- had used online dating websites or apps. The percentage was even lower among other age groups.
3. It owns most of the major dating brands, and has shown ability to innovateThere are a wide variety of online dating services, but Match owns many of the most popular, including Tinder, Match.com, and OKCupid. Although they don't function like traditional social networks -- users join and leave based on their relationship status -- their value depends on their network of users; the more the better. In this sense, Match's scale is advantageous, as 89% of North American singles are familiar with at least one of Match's services.
Match admits that new online-dating services could arise to challenge its offerings in the future, but remains committed to innovation and developing additional products of its own. In 2011, it created OurTime, which targets older people, and in 2012 it developed mobile-only Tinder, which is aimed at millennials and might make up a large percentage of Match's total user base. Match's brands, in total, had 59 million monthly active users as of the end of September. Exactly how many were from Tinder, it didn't say, but analysts had pegged the number at around 24 million last year.
As society becomes ever-more digital, the stigma that surrounds online dating should recede even further, and more singles could turn to Match's services.
The article 3 Reasons to Buy Match Group Inc. originally appeared on Fool.com.
Sam Mattera has no position in any stocks mentioned. The Motley Fool has no position in any of the stocks mentioned. Try any of our Foolish newsletter services free for 30 days. We Fools may not all hold the same opinions, but we all believe that considering a diverse range of insights makes us better investors. The Motley Fool has a disclosure policy.
Copyright 1995 - 2015 The Motley Fool, LLC. All rights reserved. The Motley Fool has a disclosure policy.