3 Reasons Continental Resources, Inc. Stock is Soaring Today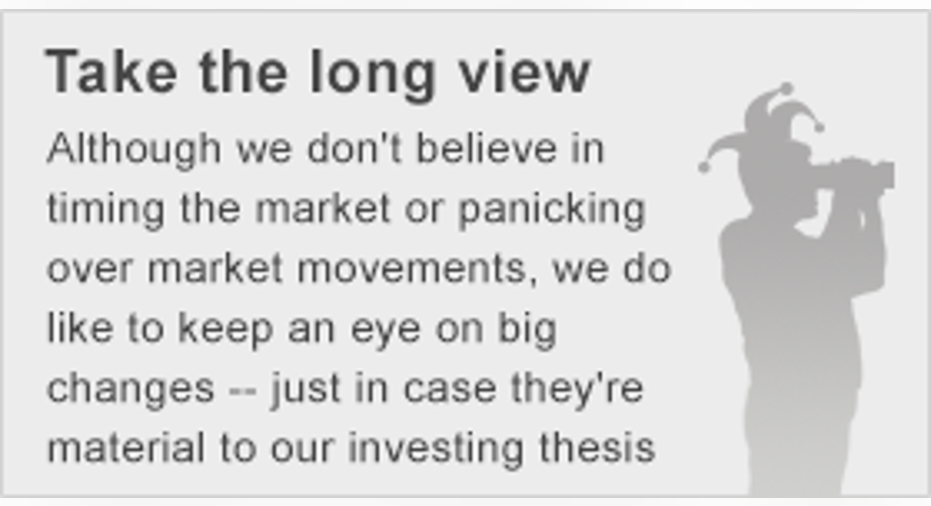 What: Shares of Continental Resources surged on Thursday, jumping 12% by 12:30 p.m. EST thanks to a trio of catalysts.
So what: Continental Resources started 2016 off on the right foot, delivering strong first-quarter operational results. Production for the quarter totaled 230,800 barrels of oil equivalent per day, or BOE/d, which was up 3% over last quarter and 12% higher than the first quarter of 2015, exceeding its own guidance. Fueling that stronger production was better-than-expected well results. Because of this the company is boosting its full year production guidance by 10,000 BOE/d without spending any additional capex.
Continental Resources is one of a handful of producers that have already raised their full-year production outlook without boosting capex. It joins Devon Energy , which is raising its full-year production guidance by 6,000 BOE/d, or 3% at the midpoint, due to stronger well results. Meanwhile, Whiting Petroleum is also boosting its full-year production guidance due in part to much stronger well results, with its enhanced completions boosting productivity by 100%, as well as due to a participation agreement with a financial sponsor.
Another fuel driving Continental Resources' stock today is the announcement of the sale of a non-core, non-producing asset in Wyoming for $110 million. The company intends to use the proceeds from that sale to reduce debt. Further, it noted it has other opportunities to pursue non-core asset sales to further bolster its balance sheet. Again, this is a similar path as its peers, with Devon Energy announcing a $200 million asset sale during the quarter, with plans to sell between $2 billion and $3 billion in assets this year. Meanwhile, Whiting Petroleum's participation agreement brought in $30.7 million of cash, which it will reinvest in other wells as part of that agreement.
Finally, Continental Resources was bolstered by an analyst upgrade, with Raymond James raising it from outperform to strong buy due to its leverage to higher oil prices. Analyst upgrades are also a growing trend in the sector, with Devon Energy recently getting a buy rating from Wunderlich.
Now what: Continental Resources delivered on the two things investors want to see right now by improving its operations and its balance sheet. That said, given the volatility of oil prices and its overall debt load, company needs to complete additional asset sales. That would put it in an even better position to weather the current downturn, especially if crude oil were to reverse course and start heading lower again.
The article 3 Reasons Continental Resources, Inc. Stock is Soaring Today originally appeared on Fool.com.
Matt DiLallo has no position in any stocks mentioned. The Motley Fool owns shares of Devon Energy. Try any of our Foolish newsletter services free for 30 days. We Fools may not all hold the same opinions, but we all believe that considering a diverse range of insights makes us better investors. The Motley Fool has a disclosure policy.
Copyright 1995 - 2016 The Motley Fool, LLC. All rights reserved. The Motley Fool has a disclosure policy.