3 Reasons "Armchair Income" Could Trounce Social Security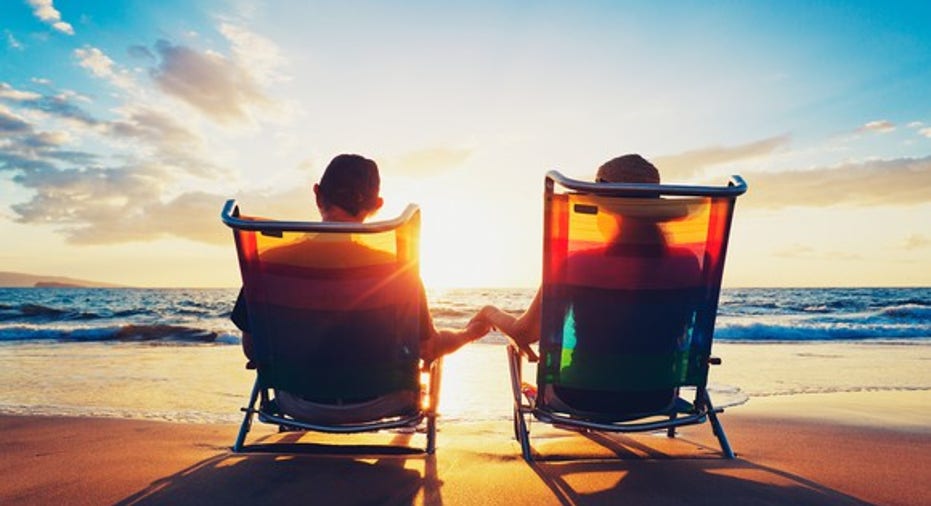 10,000 hardworking Americans will retire each day for the next 14 years, and I think they're insane not to consider an "Armchair Income" strategy that's helping many people build a foundation of consistent and reliable wealth.
I've personally seen ordinary Americans use this clever system to rack up instant income like $630, $2,850, and $3,117.
After learning more about this strategy, I'm thinking about adding years to my retirement. Meanwhile many Americans are wondering if they'll be able to retire at all.
And the sad truth is their concerns are completely justified.
Everywhere retirees look there are reasons to worry. Experts are predicting a collapse in Social Security, another real estate bubble in the United States, a new student debt bubble, and another bear market for stocks to rival 2009.
As you probably already know, any ONE of those events could be enough to stop retirement plans dead in their tracks.
Can you imagine what a few at once would do...?
And with stock and bond yields near all-time lows, it's getting harder to find reliable income streams to live off in retirement.
That's precisely why I was so excited to find a quietly issued "Ultimate Income Report" that revealed a totally different way to generate wealth during retirement. The system was so straightforward it can be managed completely without ever leaving your armchair. That might mean no need for a part-time job. No need to go collect rent checks from rude tenants. No need to load up on overpriced dividend stocks. No need to buy bonds yielding a measly 2%.
In the report I learned how you can turn just about any stock into an income-producing cash cow even if it doesn't pay a dividend!
And that was just the beginning. After reading on I learned how this system can create:
Consistent, predictable income you control. (Page 4)
A contractual obligation guaranteeing that you are paid today. (Page 5)
Repeatable income that can be cashed in over, and over again.(Page 7)
And a lot more.
Imagine never worrying about whether your Social Security check arrives in the mail, whether your messy tenants pay rent on time (if at all!), or whether stocks are about to take a nose dive.
It sounds hard to believe, but I've met a lucky individual who retired decades early with his family to Costa Rica, cutting income checks for himself while he was still young enough to enjoy beach life.
In fact, he's the author of the very same Ultimate Income Report that woke me up to this whole system.
After reading the report I'm sure you'll agree that this "armchair income" strategy trounces the traditional pillars of a comfortable retirement like Social Security, dividends, and bonds many of which look like they're crumbling before us.
You can read the report in its entirety byclicking here now.
The Motley Fool has adisclosure policy.