3 More Companies Betting on Virtual Personal Assistants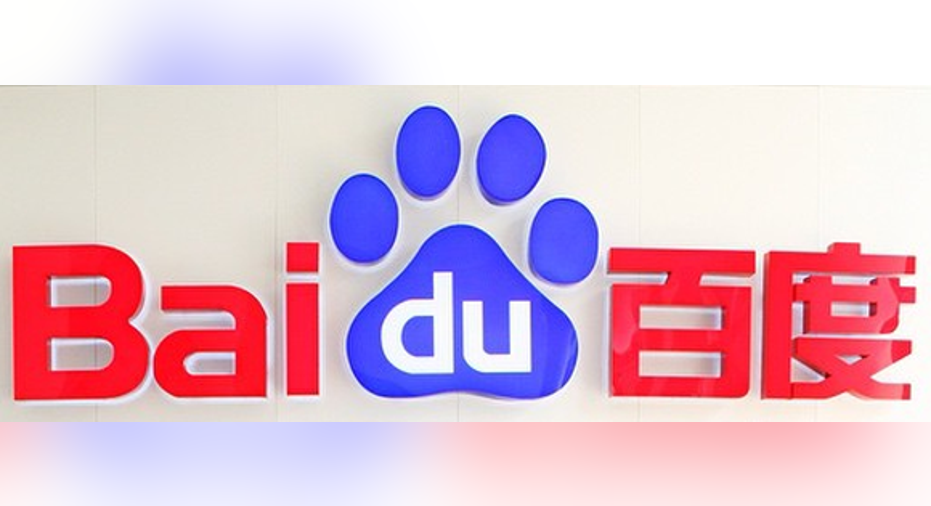 As I've written previously, this year seems like it will be the tipping point for virtual personal assistants becoming part of most people's daily lives. Not only are each of the largest tech companies represented, but there are a number of other surprising entrants. As the natural-language processing of artificial intelligence becomes more widespread, even more companies will find uses for the technology. Here are a few additional entries into the fray.
Virtual personal assistants are at a tipping point. Image source: Pixabay.
Image source: Nokia.
1. Nokia
Nokia (NYSE: NOK) is reported to have submitted a trademark application to the European Union for the name Viki. The application calls it, in part, "software for the creation and monitoring of mobile and web assistants working with digital knowledge and combining all data sources into a single chat and voice-based interface," according to International Business Times. At this point, not much else is known about the company's digital-assistant aspirations.
Nokia sold its devices and services business to Microsoft in 2014 and was bound by a non-compete agreement until the end of 2016. The Nokia brand is now owned by HMD Global, a company formed by previous Nokia employees. Last year, Nokia acquired French company Withings, a producer of consumer electronics and wearable tech, and is planning to release a line of smartphones and tablets in 2017. This would allow Nokia to integrate Viki across a full line of its products, similar to the strategy used by other tech companies.
2. Samsung
Image source: Viv.
Samsung (NASDAQOTH: SSNLF) filed for its own trademark in Korea recently for the name Bixby. It reportedly plans to integrate its virtual assistant into nearly all the native apps on upcoming device releases, and make them part of a unified system that accepts voice commands. Last year, Samsung acquired artificial intelligence start-up Viv, whose founders were largely responsible for the development of Apple's Siri.
At the TechCrunch Disrupt conference in New York last year, Viv CEO Dag Kittlaus provided a demonstration of its technology. Asking questions using conversational language, he was able to send money to a friend, send flowers for his mother's birthday, and book a hotel room, all in a matter of seconds. Based on the complex language understanding in the demonstration, this system is capable of much more than many we have seen thus far.
One of Viv's most intriguing features is the ability to identify objects using an optical-character-recognition system tied to the camera on the device. It will reportedly launch a native search tool, and allow the user to locate and purchase items in a process that would bypass Alphabet's (NASDAQ: GOOG) (NASDAQ: GOOGL) Google search. If a trend like this were to catch on, it could have a largely negative impact on Google's search business, as other competitors might follow suit. If the capabilities of the Viv system perform to expectations, it would allow Samsung to leapfrog some existing competition.
3. Baidu
Image source: Flickr user Jed Record. Image has been cropped
Baidu (NASDAQ: BIDU) represents a unique entry into the field. It had previously introduced its Duer virtual personal assistant; now it has given it a body. Called Little Fish, the device possesses many functions similar to Amazon Echo or Google Home. It differs in that it includes a tablet-like touchscreen and small camera. It can display more complicated information or detailed lists in response to a request, while also providing a venue for video chat. It can stream both music and videos.
Little Fish can be used to order groceries and food from a restaurant, but can prevent children from making purchases by using facial recognition. Children can still make some requests, like "show me an elephant," and the screen will display an image. The robotic base allows it to turn and follow the voice of the user. Another distinctive feature is the ability to call the robot from a smartphone and pan the camera remotely. Baidu provided a demonstration of its capabilities on YouTube.
These latest entries are further confirmation that we are at a tipping point. Virtual assistants, while still in their infancy, are rounding the homestretch to widespread adoption. Each example brings a different vision to the field, and further evolution will occur as time goes on. 2017 indeed looks like a year of the virtual assistant.
10 stocks we like better than Nokia When investing geniuses David and Tom Gardner have a stock tip, it can pay to listen. After all, the newsletter they have run for over a decade, Motley Fool Stock Advisor, has tripled the market.*
David and Tom just revealed what they believe are the 10 best stocks for investors to buy right now... and Nokia wasn't one of them! That's right -- they think these 10 stocks are even better buys.
Click here to learn about these picks!
*Stock Advisor returns as of January 4, 2017
Suzanne Frey, an executive at Alphabet, is a member of The Motley Fool's board of directors. Teresa Kersten is an employee of LinkedIn and is a member of The Motley Fool's Board of Directors. LinkedIn is owned by Microsoft.
Danny Vena owns shares of GOOGL, AMZN, AAPL, BIDU, and NOK. Danny Vena has the following options: long January 2018 $85 calls on AAPL, short January 2018 $90 calls on AAPL, long January 2018 $640 calls on GOOG, and short January 2018 $650 calls on GOOG.
The Motley Fool owns shares of and recommends GOOG, GOOGL, AMZN, AAPL, and BIDU. The Motley Fool has the following options: long January 2018 $90 calls on AAPL and short January 2018 $95 calls on AAPL. The Motley Fool has a disclosure policy.