3 Key Things to Watch in Pfizer's Q1 Results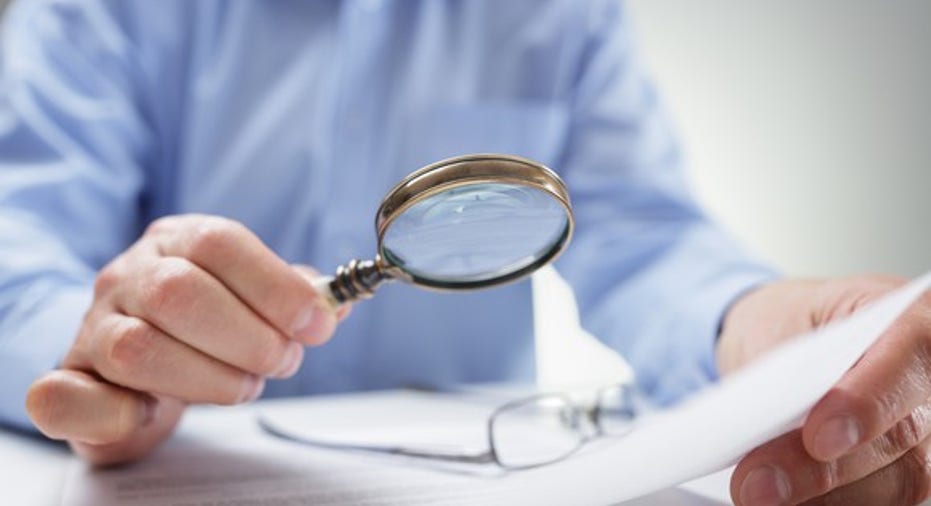 When Pfizer (NYSE: PFE) reported its fourth-quarter 2016 performance in January, the results weren't all that great. The big drugmaker posted earnings per share that came in $0.03 below what Wall Street expected.
Pfizer provides its first-quarter 2017 update on May 2. Will the company surprise investors in a positive way this time around? Here are three key things to watch with Pfizer's results.
Image source: Getty Images.
1. "Big five" sales
If Pfizer's top five products do well, the company's revenue is likely to meet or exceed expectations. These "big five" products combined to generate $17 billion in sales last year -- nearly one-third of Pfizer's total revenue.
Pfizer's top-selling product could continue to face challenges. Sales for Prevnar 13 fell 8% in 2016 to $5.7 billion. Pfizer expects a further drop in U.S. sales for the pneumococcal vaccine this year, but launches in international markets could help offset much of the decline.
Another cause for concern is with Enbrel, which Pfizer markets outside of the U.S. and Canada. Sales for the autoimmune disease drug sank 13% last year to $2.9 billion. Biosimilar competition in Europe is taking away market share from Enbrel.
On the other hand, Lyrica, Ibrance, and Eliquis performed very well in 2016. Ibrance still has significant growth opportunities, particularly as U.S. physicians with only one or two patients using the drug prescribe Ibrance for additional cancer patients and as the drug is launched across Europe.
2. Impact from acquisitions
Pfizer's 2016 acquisitions should begin to make a more significant impact on the company's financial results in the first quarter. The lead product obtained from the Anacor buyout, Eucrisa, won U.S. regulatory approval in December for treating eczema. When Pfizer acquired Anacor, it expressed confidence that Eucrisa (then known as crisaberole) would achieve peak annual sales of at least $2 billion. The company's first-quarter results will show how successful the initial launch of the drug has been.
An even bigger acquisition than Anacor was Pfizer's $14 billion buyout of Medivation in September 2016. The deal added prostate cancer drug Xtandi to Pfizer's lineup. Pfizer only recorded $140 million in sales from Xtandi in the final months of last year. Although sales for the drug fell year over year in the fourth quarter, Pfizer thinks solid growth prospects remain as urologists switch from prescribing Casodex.
The company's 2015 acquisition of Hospira should also help Pfizer's first-quarter results if sterile injectables and biosimilars picked up in the deal perform as expected. However, there will be a negative impact from Pfizer's sale of the Hospira Infusion Systems (HIS) business to ICU Medicalin February.
3. How much generic competition hurt
The worst story for Pfizer in 2016 related to falling revenue from legacy established products and its products that faced loss of patent exclusivity (which the company refers to as its peri-LOE products). Peri-LOE product sales plunged 21% last year, while legacy established product sales dropped 5%.
Generic competition cost Pfizer at least $1.6 billion in 2016. The big question now is: How much did the drugmaker lose in the first quarter due to generic rivals?
There actually could be some good news. Pfizer's legacy established products made gains in developing countries last year. It isn't likely, though, that the good news will be nearly enough to overcome the bad news.
Over the long run, the hemorrhaging from losses of patent exclusivity will run its course. The negative impact will decrease in the coming years. The other businesses within Pfizer's essential health segment, including sterile injectables, biosimilars, and anti-infectives, should allow the segment to contribute to growth in the next decade.
10 stocks we like better than PfizerWhen investing geniuses David and Tom Gardner have a stock tip, it can pay to listen. After all, the newsletter they have run for over a decade, Motley Fool Stock Advisor, has tripled the market.*
David and Tom just revealed what they believe are the 10 best stocks for investors to buy right now... and Pfizer wasn't one of them! That's right -- they think these 10 stocks are even better buys.
Click here to learn about these picks!
*Stock Advisor returns as of April 3, 2017
Keith Speights owns shares of Pfizer. The Motley Fool has no position in any of the stocks mentioned. The Motley Fool has a disclosure policy.