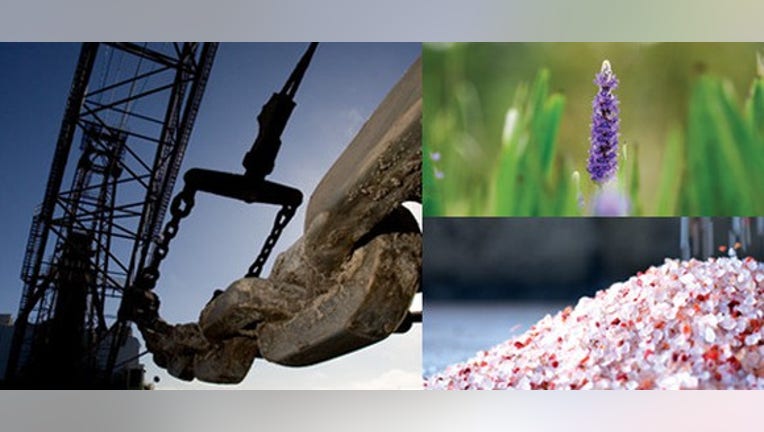 Mosaic is among the world's fertilizer producers. Image source: Company website.
Less than a week since Mosaic Company (NYSE: MOS) released its first-quarter earnings report, and the stock has already lost almost 9% as of this writing. Investors are clearly wary about the company's growth prospects, especially after fertilizer manufacturing peer Potash Corporation(NYSE: POT) painted a pretty dismal picture of end markets when it lowered its already muted 2016 guidance a couple of weeks ago.
While you may already know that Mosaic's Q1 revenue and net income dropped 13% and 19% year over year, respectively, there were far more important numbers in the fertilizer maker's earnings report that the headlines didn't tell you about. For instance, do you know where Mosaic's margins and cash flows are headed, or which markets are giving it a tough time? The slideshow below gives you three important takeaways from Mosaic's Q1 earnings that you must know.
3 Key Takeaways From Mosaic Company's Q1 Earnings Report from
The article 3 Key Takeaways From Mosaic Companys Q1 Earnings Report originally appeared on Fool.com.
Neha Chamaria has no position in any stocks mentioned. The Motley Fool has no position in any of the stocks mentioned. Try any of our Foolish newsletter services free for 30 days. We Fools may not all hold the same opinions, but we all believe that considering a diverse range of insights makes us better investors. The Motley Fool has a disclosure policy.
Copyright 1995 - 2016 The Motley Fool, LLC. All rights reserved. The Motley Fool has a disclosure policy.