3 Key Takeaways From Facebook, Inc.'s Earnings Call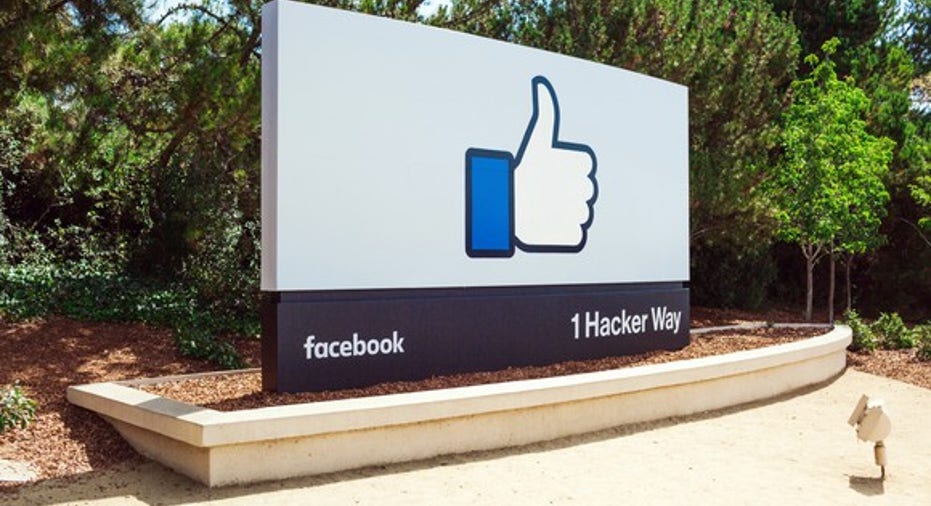 Facebook's (NASDAQ: FB) impressive 51% and 124% year-over-year increases in fourth-quarter revenue and EPS, respectively, stood out last week when the social network reported its quarterly results. But there's more key information for investors beyond the company's earnings release. Investors will likely also appreciate these three takeaways from management's fourth-quarter earnings call.
Don't expect meaningful monetization of messaging in 2017
During Facebook's fourth-quarter earnings call, management provided some useful insight on the social network's messaging business, saying WhatsApp recently reached 1.2 billion monthly active users, and Messenger, which has over a billion monthly active users, now has over 400 million people using voice and video chat on the messaging platform every month.
Image source: Facebook.
But investors shouldn't expect Facebook to be building these social products into significant businesses in 2017, according to Facebook CFO Sheryl Sandberg:
Ad load is still a significant catalyst
Investors should keep in mind that while Facebook expected its revenue growth to decelerate in thefourth quarter, it wasn't because of management's forecast in 2016 for its ad load catalyst to taper off. Instead, management simply expected tough year-over-year comparisons were likely to be the reason for a deceleration in revenue growth -- and this's exactly what happened. Revenue growth decelerated from 56% year-over-year growth in Q3 to 51% in Q4, simply because of a tough year-over-year comparison. Also as expected, ad load remained a key driver for the company in Q4:
"On the supply side, growth in users, time spent, and ad load also contributed to our strong results," said Facebook CFO David Wehner.
Wehner continued:
It's not until the second half of 2017 that Facebook expects ad load growth to stop contributing to revenue growth. So, investors should expect further deceleration in revenue growth as the year goes on.
Video is a "mega trend"
Facebook CEO Mark Zuckerberg emphasized the importance of video for Facebook.
"I've said before that I see video as a mega trend on the same order as mobile," Zuckerberg said. "That's why we're going to keep putting video first across our family of apps and making it easier for people to capture and share video in new ways."
Zuckerberg went on to cite a few example of what this looks like, pointing to the Facebook app's new video tab and new features for Facebook Live. Going forward, Zuckerberg even spilled the beans on plans to prioritize original content:
Going forward, investors should keep an eye on all three of these areas. Expectations for big growth in video will particularly be important as the company's ad load catalyst tapers off in the second half of the year. And the ongoing maturation of Facebook's messaging apps as a place for business is critical for the company to eventually turn these large platforms into sources of meaningful ad revenue.
10 stocks we like better than FacebookWhen investing geniuses David and Tom Gardner have a stock tip, it can pay to listen. After all, the newsletter they have run for over a decade, Motley Fool Stock Advisor, has tripled the market.*
David and Tom just revealed what they believe are the 10 best stocks for investors to buy right now...and Facebook wasn't one of them! That's right -- they think these 10 stocks are even better buys.
Click here to learn about these picks!
*Stock Advisor returns as of February 6, 2017.
Daniel Sparks owns shares of Facebook. The Motley Fool owns shares of and recommends Facebook. The Motley Fool has a disclosure policy.