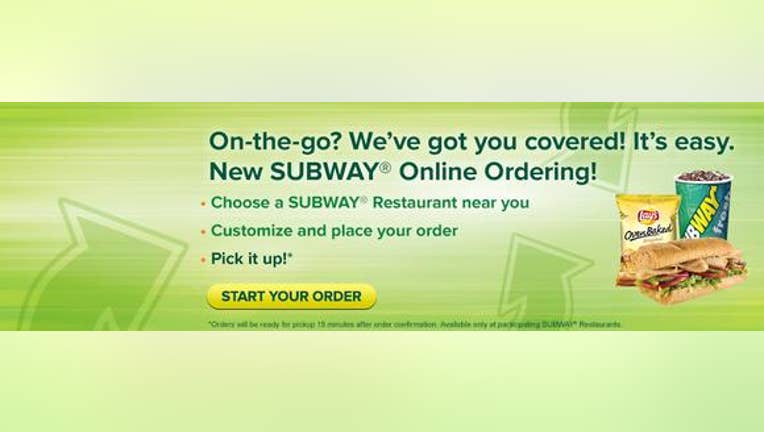 Source: PayPal
Since its spin-off from eBaylast summer, PayPal stock has easily outperformed its former parent company and topped broad market trading as well.
PayPal CFO John Rainey spoke at the KBW Cards, Payments and Financial Technology Symposium in New York last month, offering key insight into the cost-cutting measures, mobile strategies, and competitive advantages driving these strong results.
An eye toward efficiencies and cost structure disciplineRainey joined PayPal in Aug. 2015 after serving a five-year stint as CFO ofUnited Airlines. In discussions with analysts and industry insiders at the KBW symposium, he contrasted the bulky, cost-cutting environment of a large airline company with that of a payment processor, "PayPal today is still very much operating like a start-up company." He also went on to indicate that management had no plans to cut costs that could stifle innovation and growth.
However, he did point out that the company lacks discipline in certain areas, including capital investment, sourcing, procurement and pricing:
Rainey also talked about how the company plans to continue to drive efficiencies in both its volume-related, variable expenses and discretionary fixed spending, in order to improve upon the payment processor's take rate, or the amount the company keeps from each payment made using its platform.
In building on the characterization of PayPal as a start-up with a lack of cost discipline, Rainey indicated that many departments across the organization were fragmented before his arrival. Procurement, for example, had a very fragmented purchasing process as many departments within the organization ended up competing with one another for similar products:
Rainey also indicated that PayPal has the opportunity to reduce costs by allowing some of its customer support workforce to work from home. He notes that United Airlines employed this tactic under a program called at-home reservations and reduced costs while improving customer service. Approximately half of PayPal's workforce of 17,000 is made up of customer service agents.
A valuable mobile ecosystemRainey highlighted that the chief mantra at PayPal headquarters is to be the customer champion. He indicated that the company wants to allow the customer to have the choice of whatever funding instrument they want. He also described the impetus for the company to have a strong mobile presence and strategy:
Rainey underlined the importance of the mobile platform as it intersects with online, in-store, and in-app solutions. He also indicates that many competitors are offering a simple payment solution in store, while PayPal is attempting to offer an ecosystem of value propositions to consumers by creating a different shopping experience that strengthens their relationship with the merchant. He uses the Subway app, powered by PayPal as his primary example:
Rainey also elaborated on how the company is leveraging its recent acquisition of payment processor Braintree, stating that the company is not integrating Braintree into PayPal but actually integrating PayPal into Braintree. The ultimate impact of this integration will give customers the option of using PayPal as a payment option when checking out on third party websites.
Source: Subway
More than just a buttonRainey also discussed the unique value proposition that PayPal can offer merchants over competitors like Google Wallet and Apple Pay, stating that PayPal's solution is technologically agnostic:
This agnosticism, he indicated, can form a unique relationship with the merchant and consumer. Given that PayPal has over 180 million customers, the platform can bring a lot of new shoppers to a merchant.
Rainey indicated that PayPal is misunderstood in the ecosystem as many still view the company simply as a button on eBay. The fact that the company is an acquirer, network, and issuer is missed by many customers, and the company must make in-roads in establishing its identity.
Core vines of strengthFrom cost crunching to a dynamic mobile ecosystem and unique merchant value proposition, Rainey is sowing the seeds that PayPal needs to succeed as it establishes itself as an independent company. These initiatives should prove to form a solid, inner core for the payment processor and soon, it will be known as more than just a payment option on eBay.
The article 3 Key Drivers Behind the Future of PayPal Holdings Inc originally appeared on Fool.com.
Adam Brownlee has no position in any stocks mentioned. The Motley Fool owns shares of and recommends Apple, eBay, and PayPal Holdings. Try any of our Foolish newsletter services free for 30 days. We Fools may not all hold the same opinions, but we all believe that considering a diverse range of insights makes us better investors. The Motley Fool has a disclosure policy.
Copyright 1995 - 2016 The Motley Fool, LLC. All rights reserved. The Motley Fool has a disclosure policy.