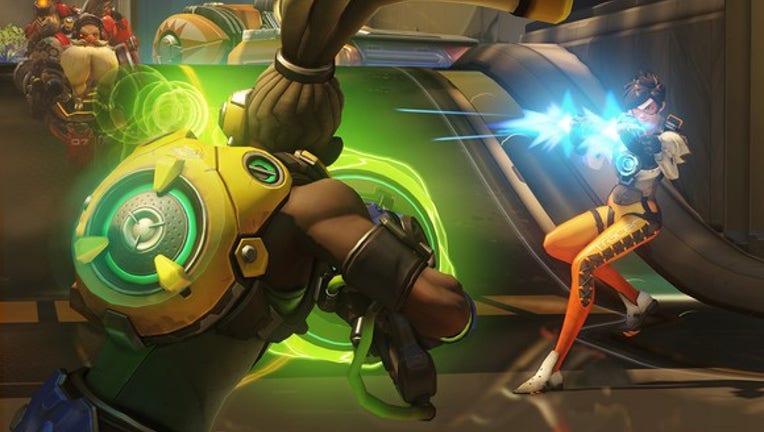 Interest in competitive video game content, also known as e-sports, is exploding, and some of the biggest companies in tech and media see substantial opportunities in this increasingly popular form of entertainment.
Click through the presentation below to learn how Activision Blizzard (NASDAQ: ATVI), Amazon (NASDAQ: AMZN), and Disney (NYSE: DIS) are shaping the progression of e-sports and how they stand to benefit from the growth of this emerging market.
Image source: Activision Blizzard.
10 stocks we like better than Walt DisneyWhen investing geniuses David and Tom Gardner have a stock tip, it can pay to listen. After all, the newsletter they have run for over a decade, Motley Fool Stock Advisor, has tripled the market.*
David and Tom just revealed what they believe are the 10 best stocks for investors to buy right now... and Walt Disney wasn't one of them! That's right -- they think these 10 stocks are even better buys.
Click here to learn about these picks!
*Stock Advisor returns as of February 6, 2017
3 Companies Leading the E-Sports Revolution from The Motley Fool
Keith Noonan owns shares of Activision Blizzard. The Motley Fool owns shares of and recommends Activision Blizzard, Amazon, and Walt Disney. The Motley Fool has a disclosure policy.