$227M settlement reached in deadly Philadelphia collapse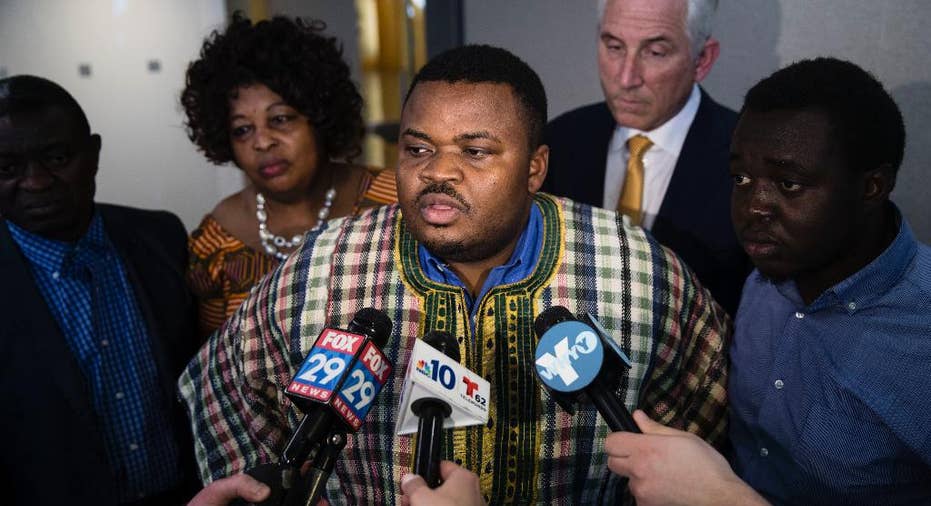 A $227 million settlement has been reached in a civil case over a deadly Philadelphia building collapse.
Six people were killed and 13 injured when a towering brick wall from a demolition project crushed an adjacent Salvation Army store in 2013.
Two unqualified demolition contractors are serving long prison terms. But the building owner and his architect were never charged. The victims had been seeking damages from both men, along with the Salvation Army.
Lawyers for a number of victims and their families say it's the largest negotiated settlement in a personal injury case in state court history.
Lawyer Robert Mongeluzzi says Wednesday's settlement is "a powerful deterrent" to businesses that try to cut corners and put lives at risk.
The settlement will be paid to 19 plaintiffs who died or were injured in the collapse.