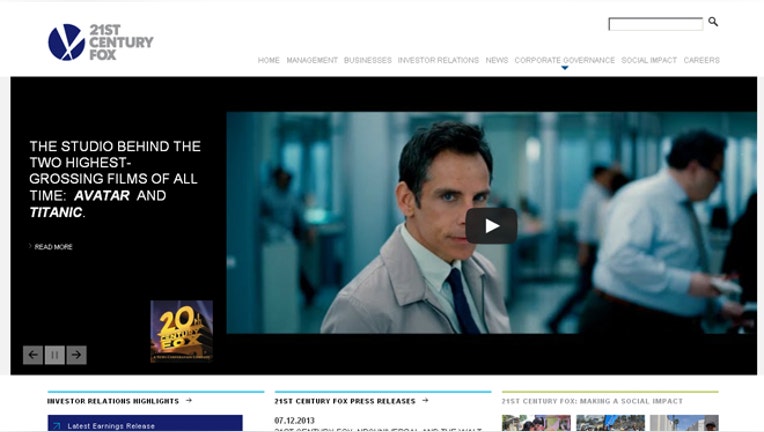 Twenty-First Century Fox Inc reported lower-than-expected quarterly adjusted revenue, hurt by a fall in sales in its filmed entertainment division.
Net income attributable to shareholders fell to $672 million, or 34 cents per share, in the second quarter ended Dec. 31, from $6.21 billion, or $2.88 cents per share, a year earlier.
The year-ago numbers include Fox's direct broadcast satellite television business, which the company has since sold.
Adjusted for the sale, Fox's revenue fell marginally to $7.38 billion in the quarter from $7.42 billion a year earlier. (Reporting By Lehar Maan in Bengaluru; Editing by Saumyadeb Chakrabarty)