2017 J.P. Morgan Healthcare Conference Roundup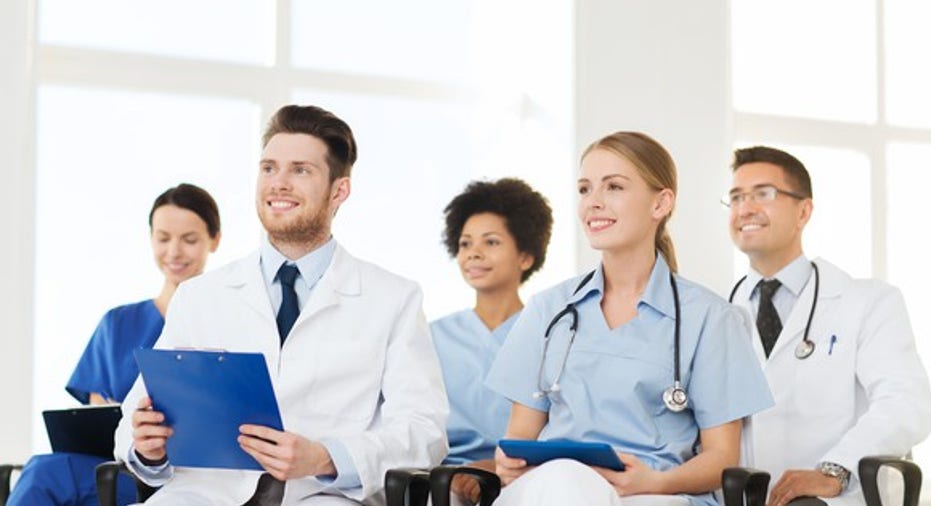 Image source: Getty Images.
The annualJ.P. MorganHealthcare Conference, often called the Superbowl of biotech, kicks off on January 9, 2017.
The Motley Fool has you covered with reports on company presentations and themes from the conference. Check back daily for updates!
More coming as more presentations happen!
PS -- if you're interested in checking out how much things have changed since this time in 2016, here'slast year's landing page.
10 stocks we like better thanGilead SciencesWhen investing geniuses David and TomGardner have a stock tip, it can pay to listen. After all, the newsletter theyhave run for over a decade, the Motley Fool Stock Advisor, has tripled the market.*
David and Tomjust revealed what they believe are theten best stocksfor investors to buy right now... and Gilead Sciences wasn't one of them! That's right -- theythink these 10 stocks are even better buys.
Click hereto learn about these picks!
*StockAdvisor returns as of December 12, 2016The author(s) may have a position in any stocks mentioned.
The Motley Fool owns shares of and recommends Gilead Sciences and Illumina. The Motley Fool has a disclosure policy.