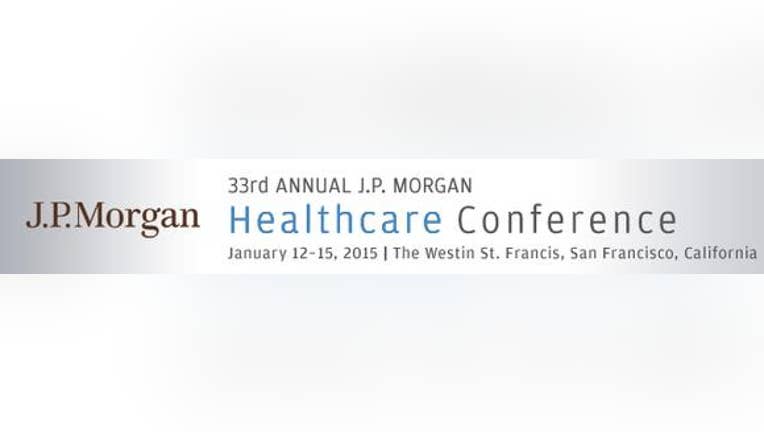 Source: J.P. Morgan
The annualJPMorganHealthcare Conference, often called the Superbowl of biotech, kicks off on January 11, 2016.
The Motley Fool has you covered with reports on company presentations and themes from the conference. Check back daily for updates!
PS -- if you're interested in checking out how much things have changed since this time in 2015, here's last year's landing page.
Even more from The Motley Fool:
The article 2016 JP Morgan Healthcare Conference Roundup originally appeared on Fool.com.
The Motley Fool has no position in any of the stocks mentioned. Try any of our Foolish newsletter services free for 30 days. We Fools may not all hold the same opinions, but we all believe that considering a diverse range of insights makes us better investors. The Motley Fool has a disclosure policy.
Copyright 1995 - 2016 The Motley Fool, LLC. All rights reserved. The Motley Fool has a disclosure policy.