2 Singapore Airbnb hosts plead guilty to illegal rentals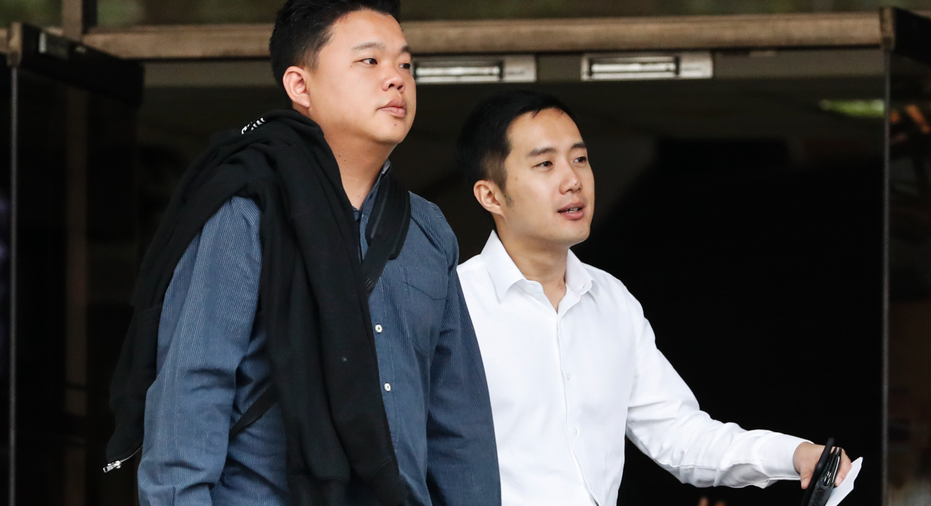 Two men pleaded guilty Tuesday to using platforms including Airbnb to rent out condominium units for less than six months in Singapore, where short-term rentals are illegal.
Terence Tan En Wei and Yao Songliang pleaded guilty at the State Court to four charges of illegally renting out four condominium units last year. They face fines of up to 200,000 Singapore dollars ($151,843) per charge.
The pair, who were registered property agents, allegedly leased four apartments at a condominium for short stays last year. Court documents show that they used platforms such as Craigslist, HomeAway and Airbnb to rent out the units. The apartments drew a nightly rate of $150-$441.
Offering short stays in private homes is illegal in Singapore, where most residents live in subsidized public housing. The minimum rental period had been six months, but has since been reduced to three months. Officials have said that the rule minimizes disturbances to neighbors.
Despite these limitations, Airbnb continues to thrive in the city-state, where the platform has over 8,000 active listings. Last year, 350,000 guests stayed in Airbnb apartments in Singapore, according to the company.
This is Singapore's first court case involving Airbnb. The home-rental service has drawn fire elsewhere from long-term renters and city officials upset about lost revenue from hotel taxes.
"For us, we feel that every person should have the right to share their own private residence. We don't think that anyone should be criminalized for sharing their home," said Mich Goh, Airbnb's head of public policy for Southeast Asia.
Goh said the company was looking forward to a public consultation on short-term rentals in Singapore, set to take place in the next few months.