2 More Wall Street Pros Check In on Costco Stock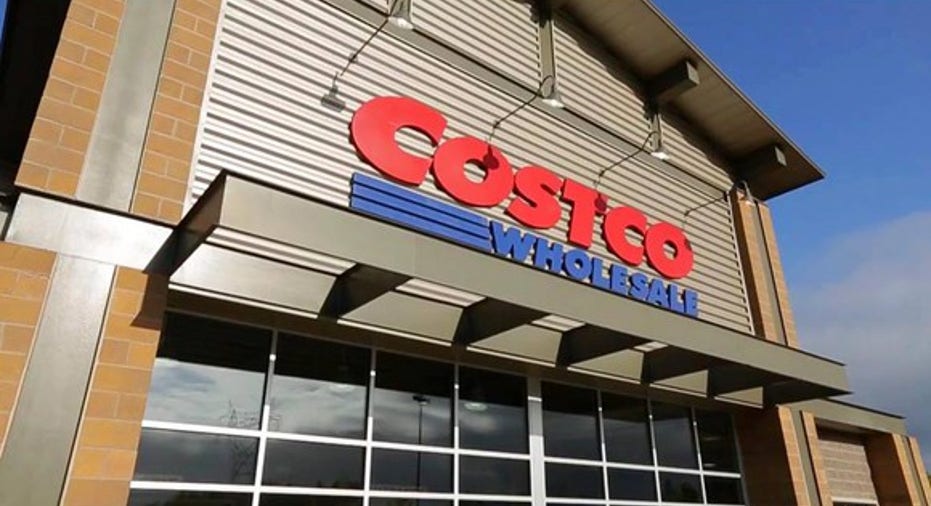 Shares of Costco (NASDAQ: COST)are looking to bounce back after a rare decline in 2016, and it's drawing some more attention on Wall Street. A pair of analysts initiated coverage of the leading warehouse-club operator last week, but no one said all of the interest was bullish.
Bernstein analyst Brandon Fletcher initiated coverage of Costco on Tuesday with a "market perform" rating. He's not knocking the company, but given the slow growth at Costco, he thinks the stock is at the high end of its valuation range. Fletcher is establishing a price target of $170, just below Friday's close of $172.
Susquehanna initiated coverage three days later, as analyst Bill Dreher tagged the stock with a "positive" rating and a $195 price target. He thinks Costco's warehouse-club model is one of the few retail concepts built to withstand the challenge of nimble online retailers. Dreher also thinks Costco is a compelling story when it comes to international growth. Less than 100 of Costco's 725 warehouse clubs are located outside North America.
Image source: Costco.
Good things come in bulk amounts
Costco stock declined a mere 1% in 2016, but it was the first time the shares posted an annual decline since 2008. Investors are already winning in 2017: The stock kicks off this week up 7.4% year to date.
It's already off to a good start for the 2017 calendar year. A few analysts upgraded the stock, boosted their price targets, or initiated coverage of the stock last month.
Goldman Sachs analyst Matthew Fassler added the stock to his firm's "conviction buy" list. He has a price goal of $187 on the shares.
Stifel's Mark Astrachan resumed coverage of Costco stock with a "buy" rating and a $185 price target.
Oppenheimer analyst Brian Nagel bumped his price target from $175 to $185, sticking to his "outperform" rating.
J.P. Morgan'sChristopher Horvers was critical of most traditional retailers in an analyst update, but he reiterated his "overweight" rating on Costco.
Horvers was encouraged by Costco's performance during the holidays, given the 3% spike it posted in comparable-store sales for December, a period that tested many traditional retailers. If Costco's December performance turned heads, the January sales report made eyeballs pop. Costco's net sales of $9.08 billion last month were mostly the handiwork of a 7% surge in comps. Back out changes in gas prices and currency translations, and same-store sales still rose at an impressive 5% clip.
Costco's strong showing in January is a good indicator that this the year the chain will begin posting accelerating sales growth after a couple of years of decelerating top-line results. Wall Street's starting to pay attention, and for the most part it likes what it sees.
10 stocks we like better than Costco WholesaleWhen investing geniuses David and Tom Gardner have a stock tip, it can pay to listen. After all, the newsletter they have run for over a decade, Motley Fool Stock Advisor, has tripled the market.*
David and Tom just revealed what they believe are the 10 best stocks for investors to buy right now... and Costco Wholesale wasn't one of them! That's right -- they think these 10 stocks are even better buys.
Click here to learn about these picks!
*Stock Advisor returns as of February 6, 2017
Rick Munarriz has no position in any stocks mentioned. The Motley Fool owns shares of and recommends Costco Wholesale. The Motley Fool has a disclosure policy.