2 Key Metrics for MeetMe Inc Investors to Focus On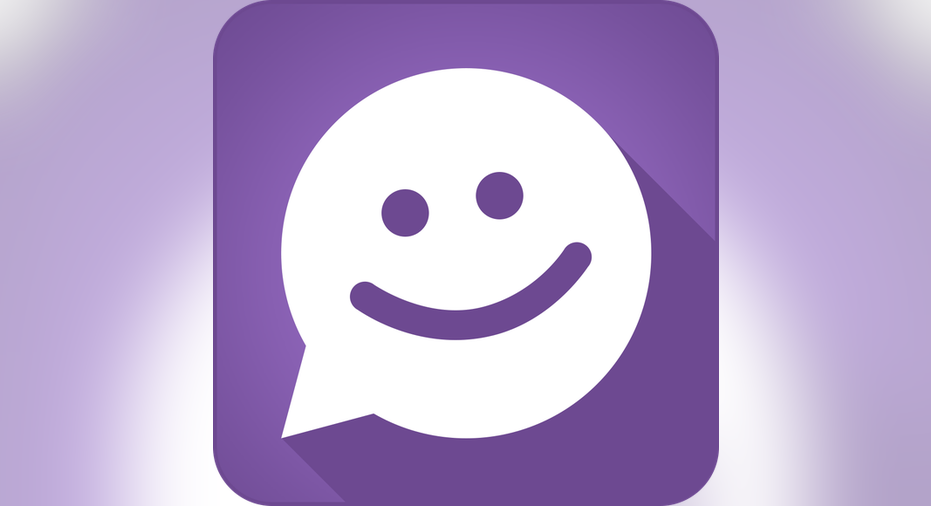 The social media, messaging, and dating app space is getting crowded these days, but that hasn't stopped MeetMe (NASDAQ: MEET) from building its own niche as it tries to help its users find new friends and let them chat.
Investors considering MeetMe stock should watch two key metrics closely as the company grows: monthly active users (MAUs) and average revenue per user (ARPU).
Image source: MeetMe.
Growing monthly active users
Like any other company focusing on social interactions, the product is only as good as the number of people who are using it.
MeetMepurchased one of its rivals back in October, Skout, which pushed the company's total MAUs to just over eight million. The company is keeping Skout -- which is primarily used abroad -- up and running alongside MeetMe, and building out new ways for users of both platforms to interact with each other from their respective apps.
Eight million monthly active users may not seem like a lot compared to the the likes of Tinder (which has 50 million active users), but it's a respectable amount for the size of the company, which has less than 200 employees.
The thing investors really need to watch, though, is whether or not the company can significantly grow MAUs without acquisitions. In the second and third quarters of 2016, MeetMe was able to increase its MAUs by 32%. Investors should keep a close eye on the fourth quarter report due out in March to see if the company is able to keep up this pace.
Increasing average revenue per user
Expanding the user base is one thing, but MeetMe also needs to make money from each user.
In the third quarter, ARPU grew to $3.19, a modest increase of 5% year-over-year.MeetMe serves up ads in its app and says that its advertising cost-per-thousand (CPM) increased 47% year-over-year in the third quarter. All of that helped MeetMe to boost revenue in the third quarter by 20% year-over-year and pushed up mobile revenue by 39%, some of which was likely from Skout.
But in order for the company to continue building out ARPU separate from acquisitions, the company's cost-per-thousand (CPM) ad prices need to increase, and the company needs to bring in additional revenue from in-app purchases.
The company said recently that it intends to launch in-app purchases for its upcoming live video streams from within the MeetMe app. With just a 5% increase in ARPU in the third quarter, investors should be looking for the company to significantly increase this percentage and begin ramping up its average revenue per user numbers.
Another thing investors should keep an eye on
Aside from the above metrics, it's important to remember that MeetMe faces some very steep competition in the dating app space. Not only does Tinder have 50 million active users, but those users also check the app about 11 times per day and spend an hour and a half on it every single day.
Those are some hefty numbers for MeetMe to overcome, and the very fact that the company purchased its rival Skout and now includes those app users in its total user count indicates that MeetMe recognizes that it needs more users.
In any case, investors should watch for users and ARPU to tick up. MeetMe will need to continue growing both -- and fast -- to stay relevant against its competitors.
10 stocks we like better than MeetMeWhen investing geniuses David and Tom Gardner have a stock tip, it can pay to listen. After all, the newsletter they have run for over a decade, Motley Fool Stock Advisor, has tripled the market.*
David and Tom just revealed what they believe are the 10 best stocks for investors to buy right now... and MeetMe wasn't one of them! That's right -- they think these 10 stocks are even better buys.
Click here to learn about these picks!
*Stock Advisor returns as of February 6, 2017
Chris Neiger has no position in any stocks mentioned. The Motley Fool has no position in any of the stocks mentioned. The Motley Fool has a disclosure policy.