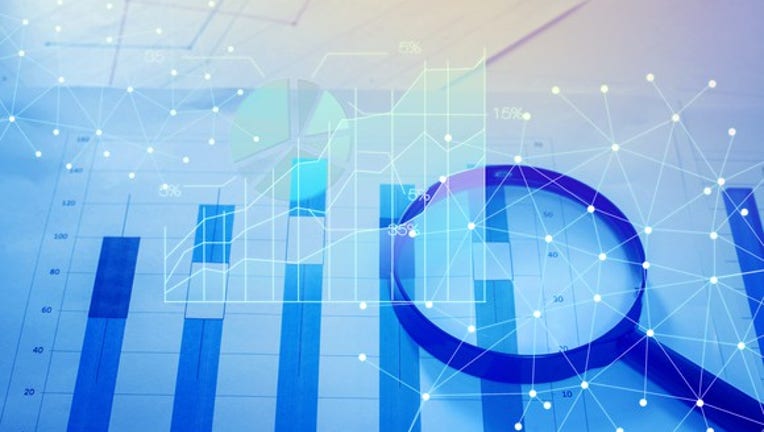 CalAmp (NASDAQ: CAMP) investors were likely disappointed with its performance in 2016, when the company's stock price tumbled 27%. But so far this year, the company has gone more than 6% higher. Going forward, there are two key areas its investors should focus on to gauge whether or not the company is moving in the right direction -- specifically, mobile resource management revenues and gross margins.
Image source: Getty Images.
Mobile resource management revenue
The importance of CalAmp's mobile resource management (MRM) revenues can't be overstated. The company earns the vast majority of its revenue -- about 81% -- by selling devices that collect data, and the remainder from selling the software and services that send that data to thecloud and analyze it for customers.
The good news is that in the third quarter, CalAmp'sMRM telematics product sales reached their highest level of the past four quarters, and telematics device sales for fleet and connected car applications hit an all-time high.
In addition, the company anticipates more device growth over the next two to three years because more than 1 million commercial transport vehicles will be required to have the type of on-board devices CalAmp sells.
But what's also promising for the company is its ability to grow its software and services revenue. In thethird quarter, CalAmp's software-as-a-service (SaaS)revenue jumped 51% year over year, and the number of its software and services customers rose from 605,000 to 621,000.
A combination of strong product sales and more growth to its reoccurring software and services revenue will be the key to the company realizing its full potential.
Margins, margins, margins
The second thing investors should keep an eye on is CalAmp's margins. The company boosted its GAAP gross margins to a record high of 42.1% in the third quarter, up from 35.6% a year ago.
Part of the increase was driven by CalAmp's purchase of LoJack's products and services, which closed in the quarter, but it also derived from a "substantial increase" in the year-over-year gross margin from the company's MRM products.
CalAmp CEO Michael Burdiek said on the third-quarter call:
In short, CalAmp's margins have expanded quickly and the company anticipates its MRM sales and newly acquired LoJack business should continue to keep margins high going forward.
CalAmp is positioning itself well in the growing Internet of Things market, which is expected to be worth $7 trillion by 2020. The company has already built out a strong MRM businessand is wisely focusing on how it can earn more recurring revenue at the highest margins possible. If the company keeps this up, then CalAmp's stock slip of 2016 could be a distant memory very soon.
10 stocks we like better than CalAmpWhen investing geniuses David and Tom Gardner have a stock tip, it can pay to listen. After all, the newsletter they have run for over a decade, Motley Fool Stock Advisor, has tripled the market.*
David and Tom just revealed what they believe are the 10 best stocks for investors to buy right now... and CalAmp wasn't one of them! That's right -- they think these 10 stocks are even better buys.
Click here to learn about these picks!
*Stock Advisor returns as of February 6, 2017
Chris Neiger has no position in any stocks mentioned. The Motley Fool recommends CalAmp. The Motley Fool has a disclosure policy.