2 High-Yield Stocks I Wouldn't Buy Today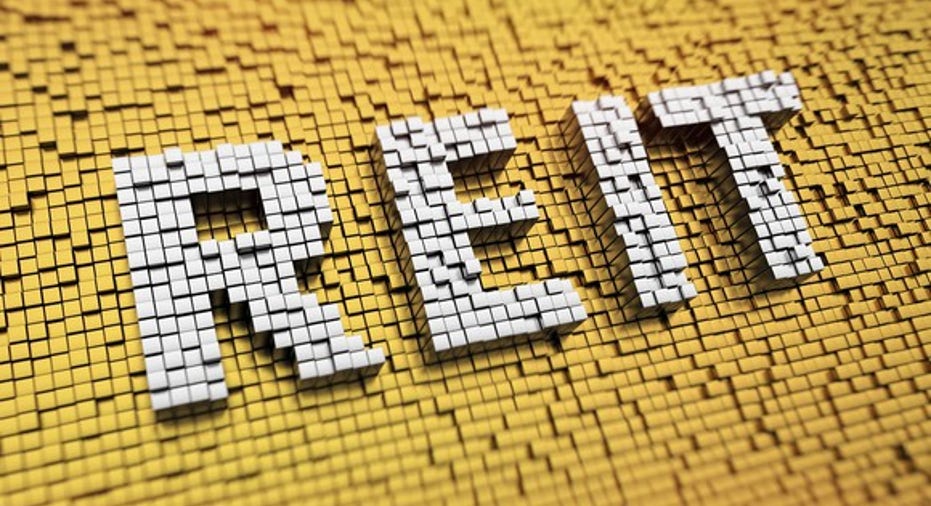 Image source: Getty Images.
Real estate investment trusts (REITs) are a favorite of income investors for their consistency in the yield department. The best REITs have a record of paying dividend yields that grow at a single-digit pace year in and year out.
But popular (and historically profitable) choices like National Retail Properties and Retail Opportunity Investments Corp. have a poor risk-reward balance at their current valuations. Investors in these two REITs should consider taking profits. Those standing on the sidelines should maybe stay there.
A macro-inspired bull market
National Retail Properties and Retail Opportunity Investments are up about 23% and 15% excluding dividends, respectively, to start 2016. The rise in their prices is primarily due to macroeconomic factors rather than company-specific factors. The Vanguard REIT ETF is up about 12%, excluding dividends.
The rise in REITs is due primarily to a decline in U.S. Treasury yields. When U.S. Treasury yields fall, REIT valuations should rise. REITs are primarily valued based on their yields relative to other yield investments like U.S. Treasuries.
| Company | FFO Guidance for 2016 (midpoint) | FFO Yield |
| --- | --- | --- |
| National Retail Properties | $2.335 per share | 4.8% |
| Retail Opportunity Investments | $1.04 per share | 5.1% |
Data source: Company conference calls. FFO yield calculations by author.
With FFO yields at or around 5%, publicly traded REITs don't offer much upside, unless U.S. Treasury yields continue to drop.
Below, I've charted FFO yield premiums for National Retail Properties and Retail Opportunity Investments. As you'll see, both companies have consistently traded such that their FFO yields are about 3.5 percentage points higher than 10-Year U.S. Treasury yields.
It's my view that 10-Year U.S. Treasury yields can't go much lower from here without having a fundamental impact on REIT business models. For the 10-year yield to go lower, the U.S. would likely have to find itself in a recession, thus negatively affecting REITs as vacancies rise and rental growth stagnates.
On the other hand, avoiding a recession would likely lead to a higher 10-Year yield, thus resulting in sizable capital losses when REITs reprice so that their FFO yields maintain a roughly 3.5 percentage point premium to a higher U.S. Treasury yield.
At 20 times FFO guidance, these REITs are pricing in perfection in an uncertain market. I think you'll get the opportunity to buy at a lower price, perhaps 16 or 17 times FFO guidance, before giving up much in the way of lost dividends.
At 16 times FFO guidance, your then-current dividend yield would be about 33% higher than it is today. That's the kind of opportunity worth waiting for.
The article 2 High-Yield Stocks I Wouldn't Buy Today originally appeared on Fool.com.
Jordan Wathen has no position in any stocks mentioned. The Motley Fool owns shares of and recommends Retail Opportunity Investments. Try any of our Foolish newsletter services free for 30 days. We Fools may not all hold the same opinions, but we all believe that considering a diverse range of insights makes us better investors. The Motley Fool has a disclosure policy.
Copyright 1995 - 2016 The Motley Fool, LLC. All rights reserved. The Motley Fool has a disclosure policy.