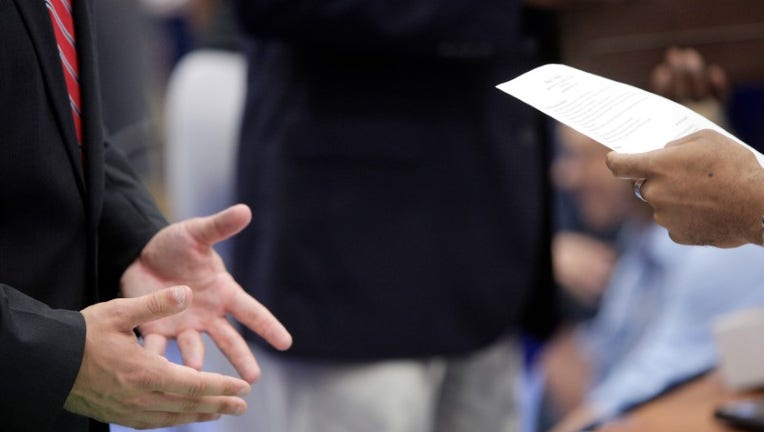 In June, 14 U.S. states experienced a bump in hiring while the unemployment rate fell across 10 states.
According to the U.S. Labor Department, two states' unemployment rates fell to record lows last month. North Dakota's unemployment rate fell to 2.3%, a record low for the state dating back to 1976 and tying for lowest in the nation with Colorado. Tennessee's rate of 3.6% is also a record low for that state. In 38 states the unemployment rate was stable, while it rose in only 2.
The figures suggest that June's healthy job gains were widely spread across the country. Nevada, Iowa and Georgia were among the 14 states that reported major hiring increases.
The Associated Press contributed to this report.