1 Key Reason MercadoLibre Shares Nearly Doubled in a Year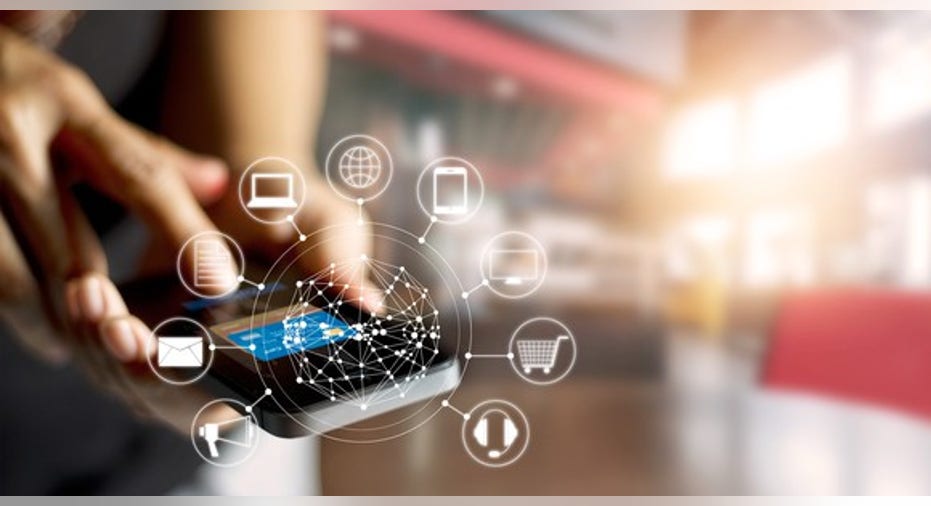 MercadoLibre, Inc. (NASDAQ: MELI) is the e-commerce leader in the burgeoning market of Latin America. Investors may be surprised to learn that they could have nearly doubled their money investing in the company over the last 12 months. This doesn't come as a surprise to longtime followers of the company, who have been expecting this for some time. Let's look at one key factor that has helped push the stock to record highs, and will likely continue to drive future growth.
If you can't beat 'em, join 'em
When MercadoLibre launched its operation in Latin America in 1999, it was initially modeled after eBay (NASDAQ: EBAY), in a region where e-commercecompetition was sparse. eBay was a competitor there for a short time, but after failing to gain any significant traction in the region, eBay joined forces with MercadoLibre in 2001 in a strategic partnership that acquired 19% of the company. As part of the venture, eBay sought to mentor the fledgling business and agreed to "share best practices with the company." Following eBay's lead, MercadoLibre began its MercadoPago payment service similar to PayPal (NASDAQ: PYPL). In a region where it's estimated that 50% of adults don't have a bank account or credit card, this became a key to its future growth.
Image source: Getty Images.
How'd you like to pay for that?
While growth has continued across all areas of the company, the area of payments has dominated. In a recent conference call, MercadoLibre noted that total payment transactions exceeded its marketplace business for the first time, and highlighted the opportunity in payments (emphasis added):
MercadoPago became so successful in the markets it serves that MercadoLibre began offering the payment service off-platform -- to merchants not doing business on its website. Payments growth has accelerated as a result, producing a record $2.4 billion in payment volume and 67% year-over-year growth in payment transactions in its most recent quarter. During the earnings conference call, it had this to say:
Data source: MercadoLibre. Chart by author.
Final thoughts
Many investors would welcome the opportunity to go back in time and put their money in a company early in its growth story. MercadoLibre and its payment service represents such an opportunity, much as eBay and PayPal did more than a decade ago. Its potential for additional growth may be bolstered by underpenetration in the payments market.MercadoLibre offers a unique alternative and has the home-field advantage, as evidenced by the rapid adoption of its payments service by off-platform merchants. This will likely provide tailwinds for the company for years to come.
10 stocks we like better than MercadoLibreWhen investing geniuses David and Tom Gardner have a stock tip, it can pay to listen. After all, the newsletter they have run for over a decade, Motley Fool Stock Advisor, has tripled the market.*
David and Tom just revealed what they believe are the 10 best stocks for investors to buy right now and MercadoLibre wasn't one of them! That's right -- they think these 10 stocks are even better buys.
Click here to learn about these picks!
*Stock Advisor returns as of February 6, 2017
Danny Vena owns shares of MercadoLibre and PayPal Holdings, and has the following options: long January 2019 $18 calls on eBay and short April 2017 $32 calls on eBay. The Motley Fool owns shares of and recommends eBay, MercadoLibre, and PayPal Holdings. The Motley Fool has a disclosure policy.