World hits coronavirus milestones amid fears worse to come
Governments that attempted reopenings continued to backtrack and warn that worse news could be yet to come
The coronavirus reached two sobering milestones Sunday -- 500,000 confirmed deaths, 10 million confirmed cases -- and hit another high mark for daily new infections.
Governments that attempted reopenings continued to backtrack and warn that worse news could be yet to come.
GET FOX BUSINESS ON THE GO BY CLICKING HERE
"COVID-19 has taken a very swift and very dangerous turn in Texas over just the past few weeks," said Gov. Greg Abbott, who allowed businesses to start reopening in early May but on Friday shut down bars and limited restaurant dining amid a spike in cases.
In California, Gov. Gavin Newsom rolled back reopenings of bars in seven counties, including Los Angeles. He ordered them to close immediately and urged eight other counties to issue local health orders mandating the same.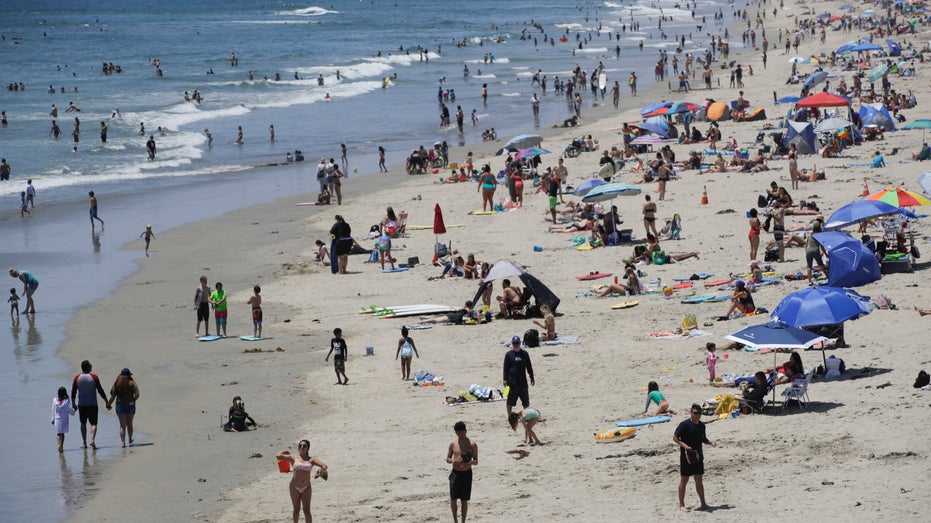 More Florida beaches will be closing again to avoid further spread of the new coronavirus as officials try to tamp down on large gatherings amid a spike in COVID-19 cases. Florida Gov. Ron DeSantis said interactions among young people are driving the surge.
In Texas, Abbott appeared with Vice President Mike Pence, who cut campaign events from upcoming visits to Florida and Arizona because of rising virus cases in those states.
Pence praised Abbott for both his decision to reopen the state, and to roll back the reopening plans.
"You flattened the curve here in Texas ... but about two weeks ago something changed," Pence said.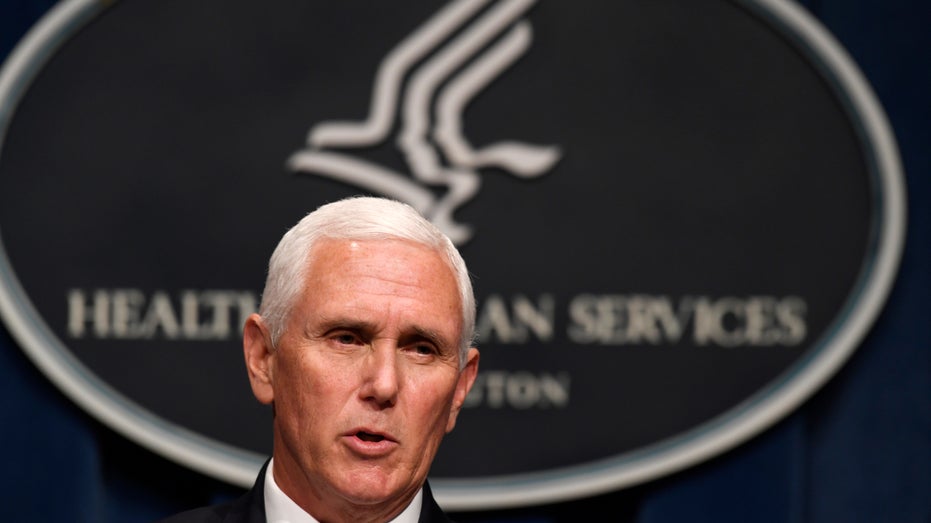 Pence urged people to wear masks when unable to practice social distancing. He and Abbott wore face masks as they entered and left the room, taking them off while speaking to reporters.
The headlines are similar around the globe.
South Africa's health minister warned that the country's current surge of cases is expected to rapidly increase in the coming weeks and push hospitals to the limit.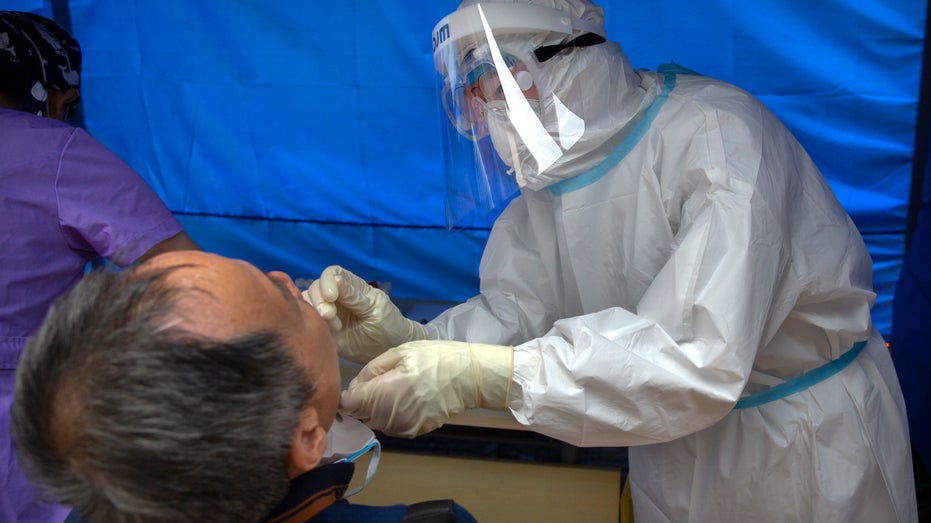 New clusters of cases at a Swiss nightclub and in the central English city of Leicester showed that the virus was still circulating widely in Europe, though not with the rapidly growing infection rate seen in parts of the U.S., Latin America and India.
Poland and France, meanwhile, attempted a step toward normalcy as they held elections that had been delayed by the virus.
A reported tally Sunday from Johns Hopkins University researchers said the death toll from the coronavirus pandemic had topped 500,00.
About 1 in 4 of those deaths – more than 125,000 – have been reported in the U.S. The country with the next highest death toll is Brazil, with more than 57,000, or about 1 in 9.
CLICK HERE TO READ MORE ON FOX BUSINESS
To date, more than 10 million confirmed cases have been reported globally. About a quarter of them have been reported in the U.S.
The Associated Press contributed to this article.