NASA to build first space destination with private rooms for rent
Commercialized real estate could be ready for visiting as soon as 2021
Relax, unwind and get away from the world on your next trip … literally.
NASA announced that its first-ever travel destination and commercialized real estate is in development. In partnership with Axiom Space, the pair has provided the first habitable commercial "modules" which will be attached to the International Space Station.
The commercialization of space, known as the "low-Earth orbit economy," has been in the works by NASA for a few years. Axiom's plan is to offer a new gateway to space to allow tourists and business professionals to visit and work in orbit.
SPACE RACE: THE NEXT TRILLION-DOLLAR ECONOMY?
Axiom expects researchers, manufacturers and wealthy tourists to be among the first to explore the new atmosphere and it could all be possible as soon as 2021.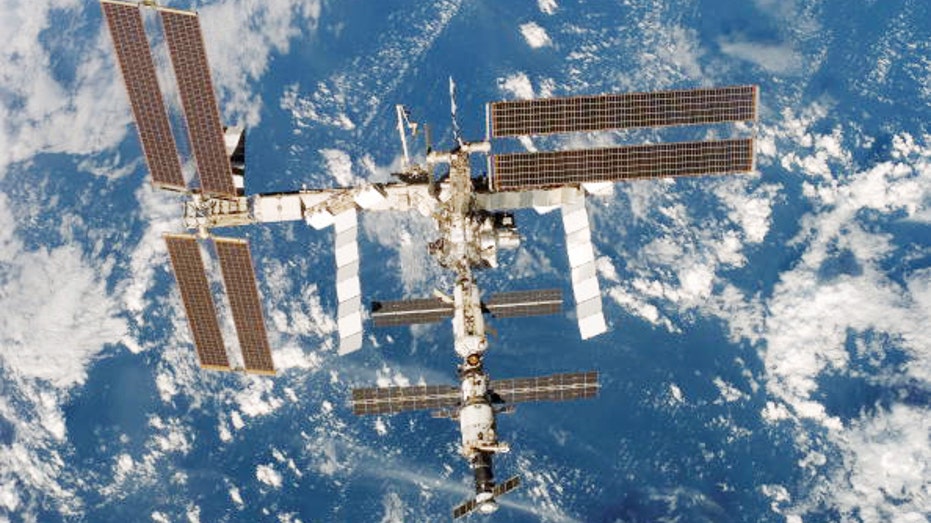 Influential business figures like Amazon CEO and Blue Origin founder Jeff Bezos, Virgin Group founder Richard Branson and Tesla CEO and SpaceX founder Elon Musk have all focused on the private space race, aiming to carry human passengers out of the Earth's atmosphere in the coming years.
GET FOX BUSINESS ON THE GO BY CLICKING HERE
Musk has announced his plans to fly a Japanese billionaire and a guest around the moon on SpaceX's Falcon spaceship in 2023.
Branson will be testing out Virgin Galactic's SpaceShipTwo in February, while Bezos plans to charge passengers between $200,000 and $300,000 for a short flight aboard the New Shepard suborbital rocket this year.