Coronavirus travel restrictions at US borders extended 30 days
Commercial traffic continues over both borders
Get all the latest news on coronavirus and more delivered daily to your inbox. Sign up here.
WASHINGTON -- The U.S. borders with Mexico and Canada will be closed to non-essential travel for at least another month.
Acting Secretary Chad Wolf of the U.S. Department of Homeland Security announced that the three nations have agreed to extend restrictions initially imposed in March that are aimed at curbing the spread of COVID-19.
Wolf says the restrictions would be extended for 30 more days. Canada announced the agreement between Ottawa and Washington on Friday.
VIRUS SHUTDOWN THREATENS POPULAR US TRAVEL DESTINATION
Commercial traffic continues over both borders.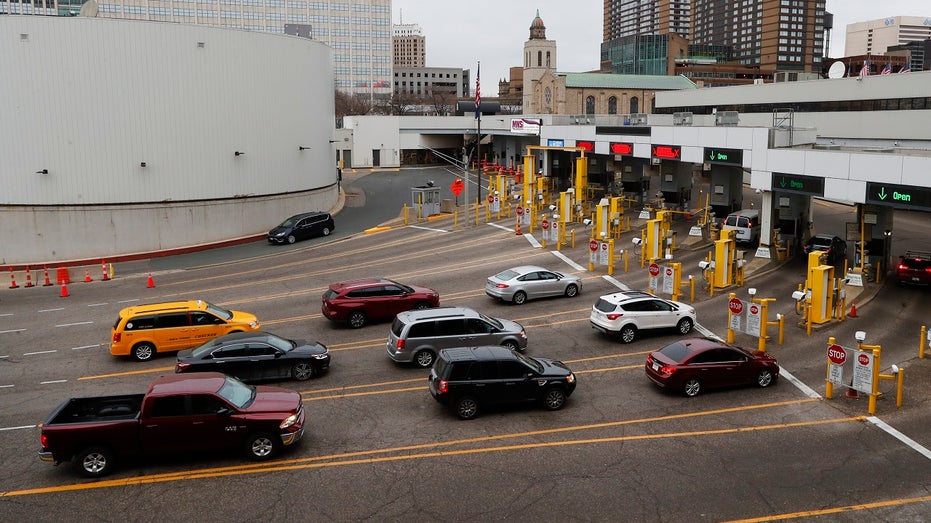 In addition, citizens of all three nations are not being turned away if they are trying to return home. But it does mean a further ban on trips for tourism, shopping and recreation as well as any other activities deemed "non-essential."