WHO fights coronavirus conspiracy theories
Busting myths that garlic, sesame oil and even alcohol can cure the virus
With help from Google, the World Health Organization is trying to stop the spread of false information about the coronavirus that is popping up on social media.
WHO has taken to Twitter to bust myths claiming that Americans shouldn't touch packages shipped from China, that garlic and sesame oil can protect from coronavirus and other incorrect information.
CHINA'S VIRUS OUTBREAK WEIGHS ON GLOBAL BUSINESS
Those are just a few of the many conspiracy theories circulating online. Many of them have to do with animals. For example, dog owners around the world are buying masks for their pets amid the deadly coronavirus outbreak, even though WHO and doctors have said there's no evidence animals are at risk of contracting the virus.
Chinese retailers have seen a surge in demand for dog face masks ever since the coronavirus broke out last month in Wuhan, the Daily Mail reported. A Beijing-based online retailer said he is now selling 10 times the number of special masks for dogs. Sales volume is surging from 150 maks per month to at least 50 a day, Zhou Tianxiao, whose canine masks are on Alibaba-owned Chinese e-commerce site Taobao, told the Daily Mail.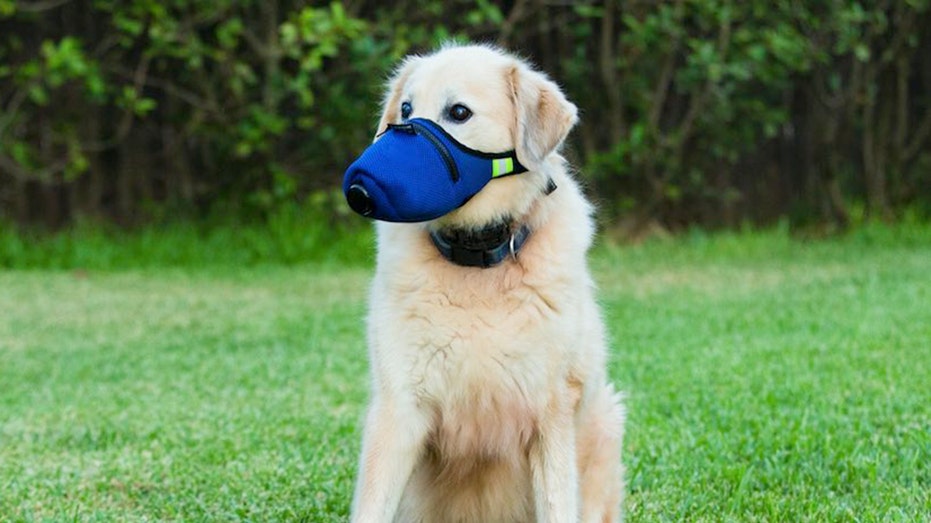 "At present, there is no evidence that companion animals/pets such as dogs, cats can be infected with the virus," WHO explained on Twitter. "However, it is always a good idea to wash your hands with soap and water after contact with pets."
CLICK HERE TO READ MORE ON FOX BUSINESS
Other "cures" have popped up online with no science to back them up. A 25-year-old British man who was diagnosed with coronavirus in 2019 said he refused medicine and cured himself with "hot whisky and honey," The Sun reported.
Much of WHO's mythbusting has to do with basic scientific knowledge. There is no vaccine to prevent coronavirus and there are no known treatments, according to the CDC.
FOX Business' Jeanette Settembre contributed to this report.