AMC Networks partners with American Film Institute to create funds for Black students
The goal of the partnership is to create more opportunities for Black storytellers
AMC Networks is partnering with the American Film Institute (AFI) for a cause that will benefit Black students pursuing careers in production.
AFI, a nonprofit organization based in Los Angeles, Calif., announced that its partnership with AMC Networks will be titled the Black Production Fund. It will provide grants to Black students who are in their second year of education.
"At this pivotal moment in America's history, the revolutionary power of visual storytelling to inspire change has never been more critical — and there is no better way to support underrepresented voices than to help fund the films they make to tell their own stories," Susan Ruskin, dean of the AFI Conservatory and executive vice president of the American Film Institute, said in a statement.
AMC NETWORKS FILES FCC COMPLAINT AGAINST AT&T, THINKS MEDIA GIANT IS TOO POWERFUL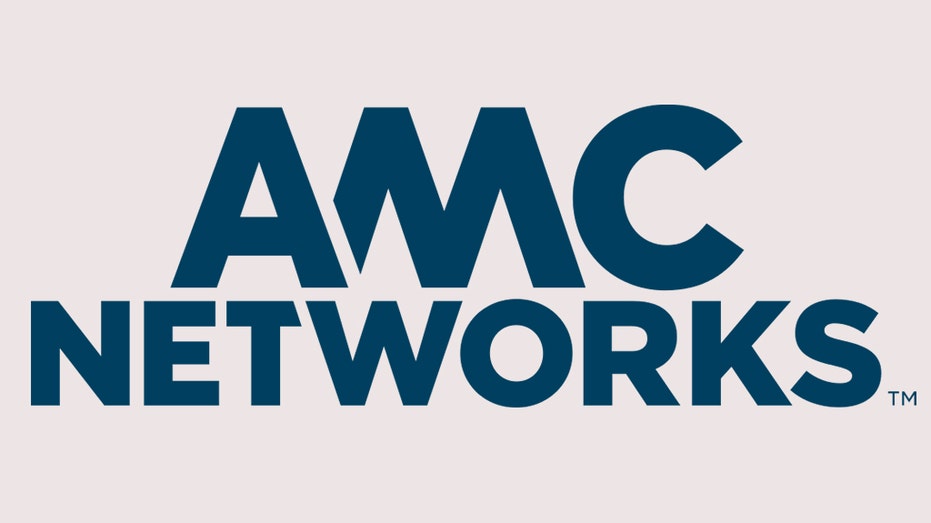 The aim is to create more opportunities for Black storytellers, she said.
GET FOX BUSINESS ON THE GO BY CLICKING HERE
CEO of AMC Networks, Josh Sapan, also applauded the joint efforts of AMC and AFI in a statement.
"AMC Networks is proud to support the Black Production Fund – a vehicle to break down barriers for Black artists to tell stories that build a more inclusive culture. With UMC, we are also proud to provide a home to showcase some of these outstanding projects."
CLICK HERE TO READ MORE ON FOX BUSINESS
In an effort to further make Black voices in storytelling heard, AMC plans to select a number of AFI Conservatory productions on its streaming and video-on-demand platform, UMC, according to The Hollywood Reporter.