FBI agents raid home of boss behind vanishing payroll company
Federal agents executed a search at the New York home of Michael Mann- the boss of MyPayrollHR's parent company, ValueWise.
The move by federal authorities Monday afternoon follows the collapse and disappearance of MyPayrollHR, which left thousands of people across the country without paychecks. The FBI's office in Albany confirmed to FOX Business that agents were at Mann's property in connection to a federal investigation but declined to release further details.
The New York-based company allegedly vanished with nearly $35 million in payroll funds from customer businesses, directly impacting employees who had been receiving direct deposits from the firm on a bi-weekly basis. Not only did money from payroll funds disappear, but so did money belonging to employees, according to the report from KrebsOnSecurity.
Reporters on the ground talking to Mann's neighbors say he's been on the run for nearly a week.
Half a dozen law enforcement vehicles arrived in the town of Edinburg, New York, around 4:30 p.m. EST, the Daily Mail reported, adding that the agents stayed for an hour.
The payroll company, which is a subsidiary of ValueWise Corp, abandoned its offices near Albany in early September. The company alerted thousands of clients with a message saying it would be closing its doors and that companies who relied on the firm to process payroll payments were instructed to find another means to provide such services.
Employees nationwide were left in the dark, some deep in the red with negative bank account balances. New York Gov. Andrew Cuomo says businesses and workers deserve answers.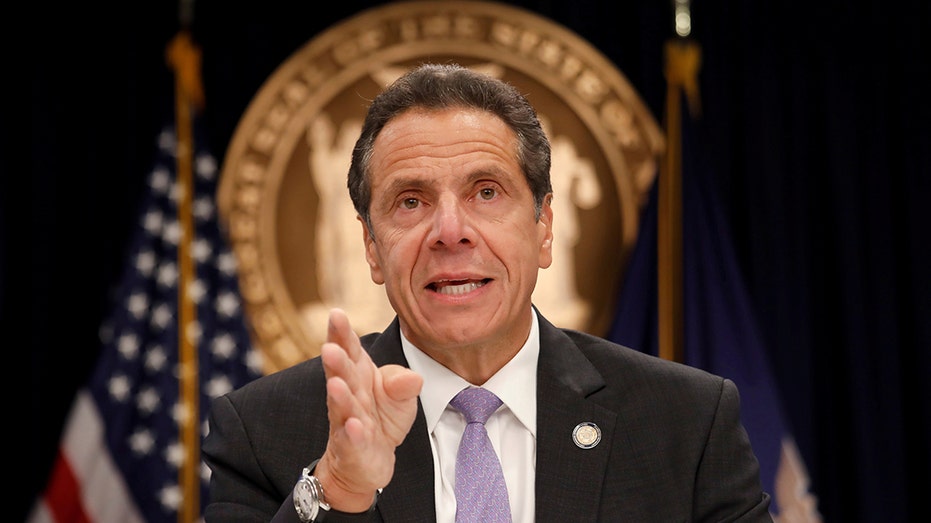 " I am calling on the Department of Financial Services to investigate this irresponsible company's actions. This is not how we do business in New York, and we will not allow these bad actors to take money away from the hard-working people in this state."
Cachet Financial Services, the third-party payroll processor that MyPayrollHR used to pay their clients' employees, said it lost $26 million when MyPayrollHR shut its doors. It facilitated payments to employee accounts for MyPayrollHR for the last 12 years.
Normally, MyPayrollHR tells Cachet how much to withdraw a sum from an employer's account in order to pay employees. The money gets placed in a holding account to then be distributed into employees' personal bank account. But earlier this month, MyPayrollHR told Cachet to place the employer's money in an account owned by MyPayrollHR, according to KrebsOnSecurity.
CLICK HERE TO READ MORE ON FOX BUSINESS
The $26 million never made it to the holding account, Cachet's general counsel Wendy Slavkin confirmed to FOX Business, adding that the money was diverted into an MyPayrollHR-owned account at Pioneer Bank instead through a manipulation of account numbers.
Slavkin said the company had to turn to their own accounts in order to replenish the missing funds.