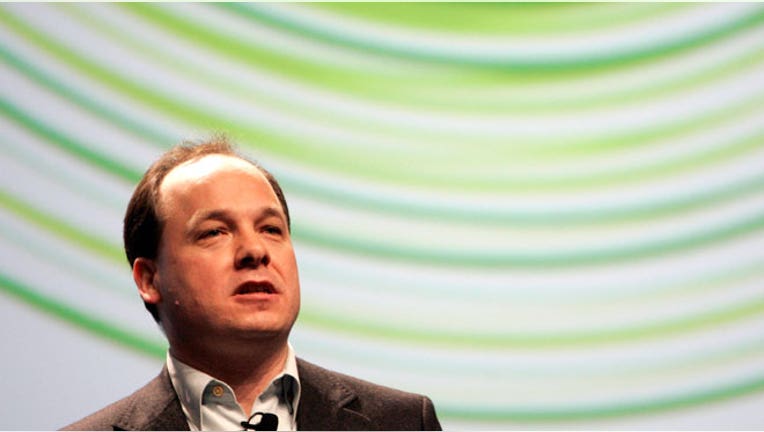 Zynga (NASDAQ:ZNGA) Chief Operating Officer John Schappert suddenly resigned on Wednesday, the latest blow to the games maker as it struggles to stem criticism and lift its bottom line.
The announcement, which came in a securities filing late Wedensday, comes weeks after Zynga pulled games management from the COO, a former Electronic Arts (NYSE:EA) executive.
Zynga did not immediately respond to FOX Business for comment over why he left or whether the company has started searching for a replacement.
Shares of Zynga fell 2% afterhours to $2.89, pushing them down nearly 69% since January.
The beleaguered San Francisco-based games maker in July shuffled its management in an effort to "unify [the] company around a multiplatform approach."
Games management was given to Chief Mobile Officer David Ko and Executive Vice President Steve Chiang in July so that Schappert, who was continuing to report to CEO Mark Pincus, could focus on overseeing day to day business operations.
Zynga said that under new management, the games developers would find ways to capitalize on the shift of users to mobile from the web.
The maker of Zynga Poker and Farmville posted a loss of $22.8 million and sales of $322.5 million in July, which were up 19% year-over-year but far below Wall Street expectations. The company also lowered its fiscal 2012 guidance to between 4 and 9 cents, far below the Street's view of 27 cents.
Zynga faced a slew of analyst downgrades in the wake of its disappointing results, including from Goldman Sachs (NYSE:GS), which cut Zynga to "neutral" from "buy" and removed the company from its "Americas Buy List."