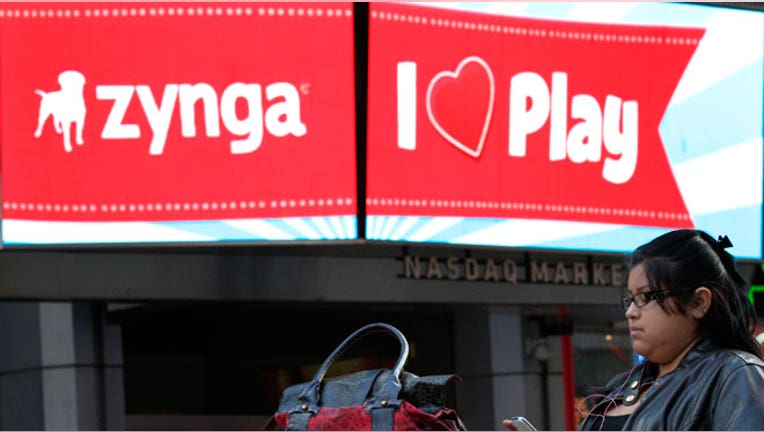 Citing growing popularity of digital currency, "Farmville" maker Zynga (NASDAQ:ZNGA) on Monday unveiled plans to begin testing Bitcoins for its online games.
The announcement comes as the value of Bitcoin continues to skyrocket, topping $1,000 on the Mt. Gox online exchange on Monday for the first time since early December.
Zynga is partnering with service provider BitPay to allow players to use the digital currency in its "Ville" brand of games on Zynga.com, including "FarmVille 2," "CastleVille," "ChefVille," CityVille," and "CoasterVille."
The test will also include its Hidden Chronicles and Hidden Shadows games.
The volatile currency, not yet regulated or controlled by a single authority, has attracted significant attention over the last year as investors bet its anonymity and convenience make it a popular payment method of the future.
Zynga is likely hoping the digital coins, already being used to buy anything from hamburgers at local restaurants to virtual products, appeal to a growing number of savvy gamers that favor virtual currency over more traditional monies.
The announcement was unveiled in a post on reddit.com and confirmed by a person with direct knowledge of the matter.
In the Reddit post, Zynga, which hired Microsoft's Interactive Entertainment head Don Mattrick as its new CEO in July, said it will use feedback from players to determine whether to permanently implement Bitcoin into its product.
"Check out the test and let us know your thoughts," the San Francisco-based gaming company said.
Shares of Zynga were up 1.64% to $4.03 in recent trade.