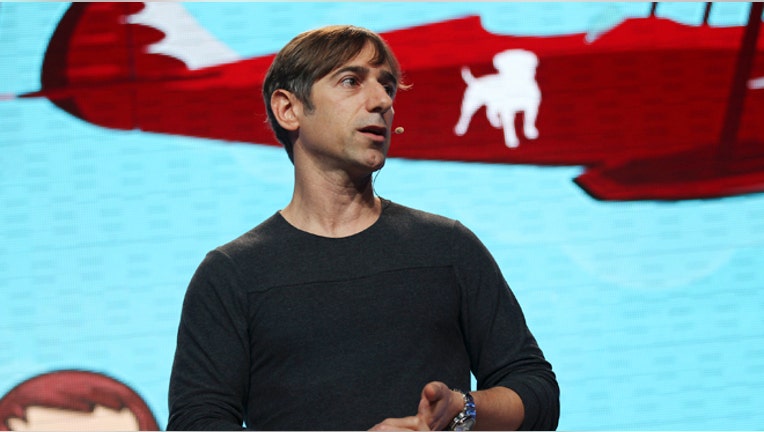 Zynga Inc. reported a net loss for its first quarter on Thursday, though adjusted earnings came in slightly ahead of Wall Street's estimates.
For the quarter ended March 31, Zynga reported a net loss of $85.4 million, or 12 cents a share, compared to net income of $16.8 million for the same period last year.
Adjusted earnings came in at $47 million, or six cents a share. Revenue rose 32 percent to $321 million.
Analysts were expecting adjusted earnings of five cents a share on revenue of $318 million, according to consensus estimates from FactSet Research.
In after-hours trading, Zynga shares rose nearly two percent.