Zynga Loses COO, Other Top Execs as Overhaul Continues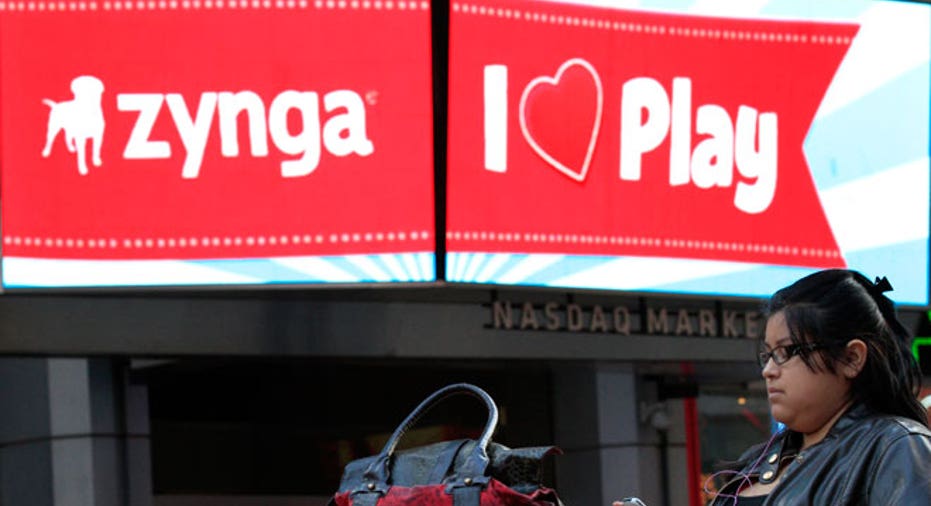 Zynga (NASDAQ:ZNGA) revamped its management structure this week in a move that led to the resignation of chief operating officer David Ko and two other top-level executives, the company confirmed late Tuesday.
The move marks the first major overhaul to management and the company's internal structure since Don Mattrick, formerly Xbox chief at Microsoft (NASDAQ:MSFT), took the reins from co-founder Mark Pincus in July.
Also leaving the company are chief technology officer Cadir Lee and chief people officer Colleen McCreary. Mattrick in a blog post thanked them for their dedication over the last three to five years and said all are leaving to "pursue other interests."
The "FarmVille" developer's new CEO said the restructuring comes after widespread, cross-section meetings with its employees where he was able to "get a general sense of the caliber of people working here."
He reviewed different parts of the business to develop a set of operating principles, including axing excess layers of the executive ranks to get senior leaders closer to product initiatives, in a move he says will help reset the company.
Zynga will now have a number of what it is called "studio leaders" who head certain game franchises and categories, including "FarmVille," "With Friends and Network," and "Social Casino," reporting directly to Mattrick.
"We are now calibrating against the market opportunity and developing detailed plans to achieve topline growth and improve profitability in the future," Mattrick said.
The overhaul comes a few weeks after Mattrick, who is trying to slice the fat from Zynga and focus on its core strategies, said the game developer would ditch plans to explore a real-money gambling license in the U.S.
Shares of Zynga were up about 1.5% in recent trade to $2.96, though they are still off about 69% from their December 2011 initial public offering price.