Zynga Hopes to Score $925 Million in IPO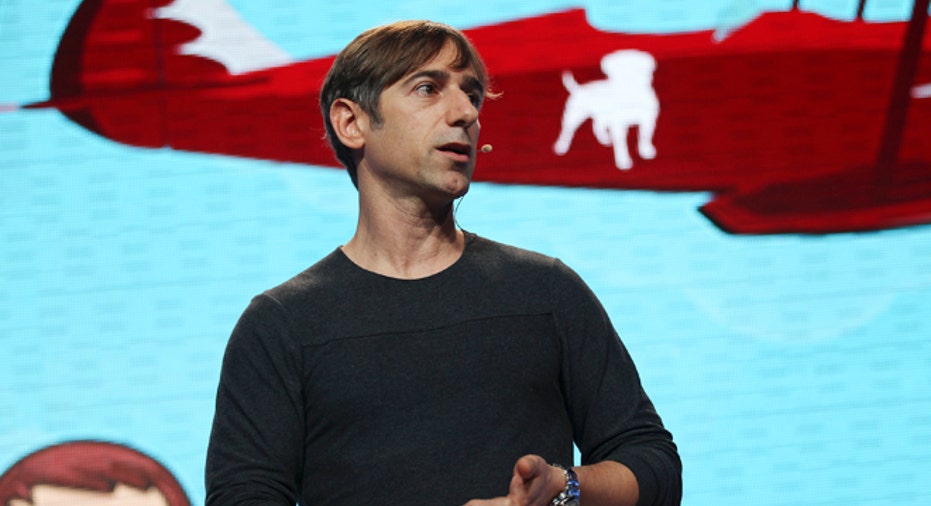 Online game maker Zynga revealed plans on Friday to raise nearly $1 billion when the developer of FarmVille and other games makes its public debut later this month.
San Francisco-based Zynga said it plans to offer 100 million shares at its initial public offering at $8.50 to $10 each. The offering will account for 14% of its stock.
Zynga, which is expected to go public by December 16, said it has applied to list its Class A common shares under the symbol "ZNGA" on the Nasdaq Global Select Market (NASDAQ:NDAQ).
Best known for its popular FarmVille game that is played on Facebook, Zynga also offers a number of other social games, including Mafia Wars, Café World and Zynga Poker. The company was founded by Mark Pincus in 2007.
When it goes public, Zynga will be hoping to follow in the footsteps of strong debuts in recent months from daily deals site Groupon (NASDAQ:GRPN), professional social network LinkedIn (NYSE:LNKD) and Internet radio provider Pandora Media (NYSE:P). Next year social-networking king Facebook is expected to go public with a huge offering of $10 billion of stock.
However, Wall Street's love affair with this next-generation of Internet stocks has seemed to fade as shares of Groupon, LinkedIn and Pandora have plunged by 25.60%, 18.92% and 29.14%, respectively, over the past month.
After the IPO, Pincus, Zynga's CEO, will control about 36.2% of the total voting power of the company's outstanding capital stock.