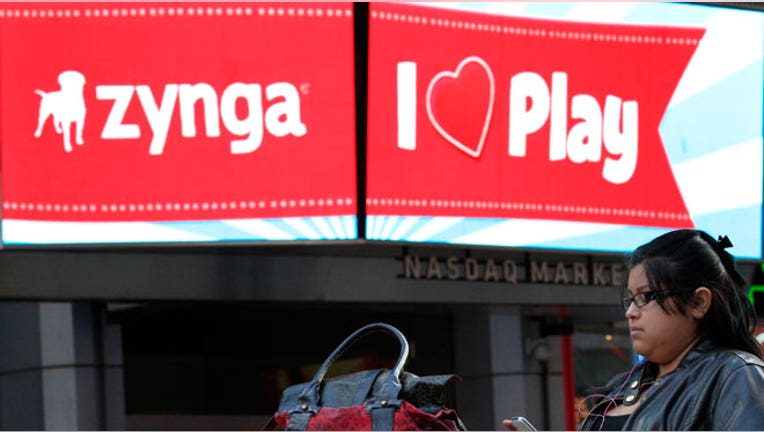 Zynga filed plans with regulators Wednesday to issue up to $400 million of common stock, as the online gaming company seeks to boost its stock listing three months after going public.
Zynga said it will not receive any proceeds from the stock issue. "The principal purposes of this offering are to facilitate an orderly distribution of shares and to increase our public float," the company said.
Zynga's stock debut late last year was initially regarded as a disappointment after shares immediately fell below its initial public offering (IPO) level of $10 a share. But the stock has rebounded since news spread in late January of a planned IPO by Facebook, which serves as a playing platform for Zynga's games like "FarmVille" and "CityVille."
Zynga reported last month that it swung to a fourth-quarter loss as stock-based compensation costs masked a 59 percent jump in revenue and strong bookings growth, according to Dow Jones Newswires.
Shares were trading 1.3 percent higher at $13.55 in pre-market action. The stock is up 42 percent so far this year through Tuesday's close, DJ said