Zuckerberg to Unload $2.3B Shares of Facebook, Buy 60M Class B Shares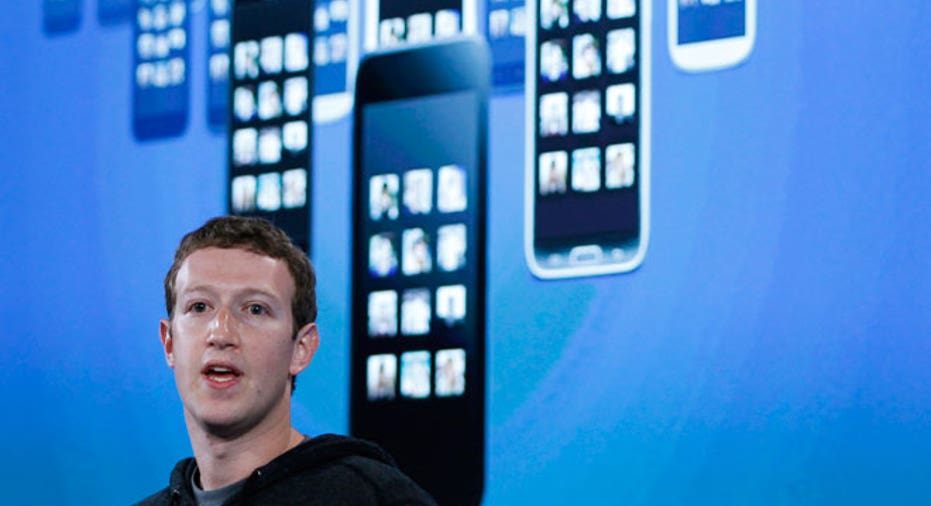 Facebook (NASDAQ:FB) CEO Mark Zuckerberg revealed plans on Thursday to sell about $2.3 billion worth of his Class A shares in the world's largest social network while also acquiring 60 million Class B shares.
The news drove shares of Facebook more than 2% lower in early trading.
Facebook said it plans to launch a follow-on offering of 70 million shares of its Class A common stock, which has vastly outperformed the broader markets this year. This consists of just over 27 million shares being offered by the company and 43 million by certain shareholders, including 41.4 million by Zuckerberg.
Combined, the total offering is worth about $3.9 billion at Wednesday's closing price of $55.57.
The social network said Zuckerberg will use the proceeds to "satisfy taxes" tied to exercising stock options to buy 60 million Class B shares.
Facebook plans to use the proceeds for "working capital and other general corporate purposes."
According to Dow Jones Newswires, the follow-on is scheduled for after Friday's close and would be the biggest such offer of the year, exceeding Crown Castle's (NYSE:CCI) $3.1 billion deal in October.
The offering is being run by JPMorgan Chase (NYSE:JPM), Bank of America Merrill Lynch (NYSE:BAC) and Barclays (NYSE:BCS). Other banks are also involved in the deal, including BNP Paribas, Citigroup (NYSE:C), Royal Bank of Canada's (NYSE:RY) RBC Capital Markets, Credit Suisse (NYSE:CS) HSBC (NYSE:HBC), Standard Chartered and Piper Jaffray.
Facebook also noted that McGraw-Hill Financial's (NYSE:MHI) Standard & Poor's is set to add Facebook's Class A shares to the S&P 500 after the close of trading on Friday. The addition will force portfolio managers who track the S&P 500 to pick up shares of Facebook.
Shares of Menlo Park, Calif.-based Facebook retreated 2.56% to $54.15 in premarket trading Thursday morning. Despite the slide, Facebook's shares have surged more than 100% so far this year.