Zuckerberg to meet EU officials _ dodging public grilling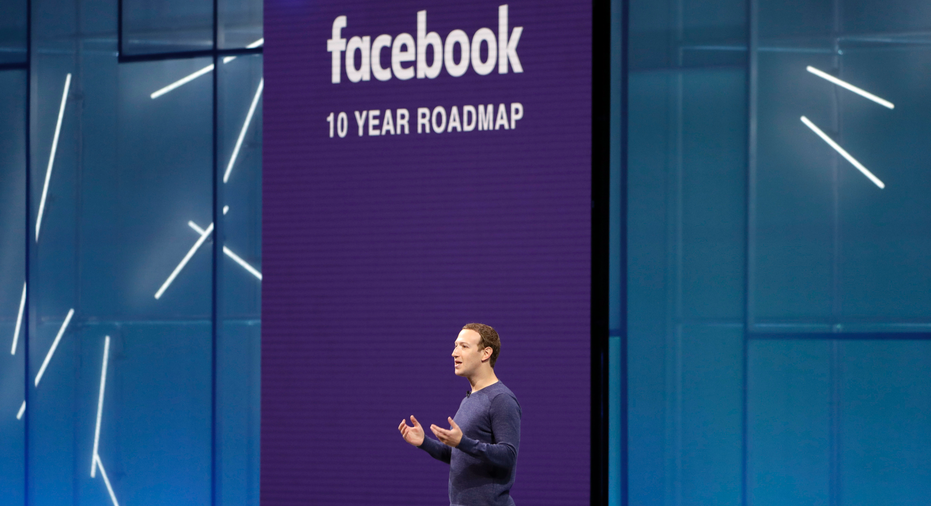 Facebook CEO Mark Zuckerberg is expected to speak with leaders of the European parliament next week about the data protection scandal that has engulfed his company — but might avoid a public testimony like the one he endured in the U.S.
The EU and British parliaments have been calling for Zuckerberg to submit to an on-air grilling since it emerged earlier this year that a company, political consultants Cambridge Analytica, had been allowed to misuse the data of millions of Facebook users.
While Zuckerberg testified last month to the U.S. Congress, he had long been noncommittal on his appearance in Europe, sending his chief technical officer to speak to the British parliament and delaying confirmation of any visit to Brussels.
On Wednesday, EU Parliament President Antonio Tajani confirmed that Zuckerberg "will be in Brussels as soon as possible, hopefully already next week" and would meet with parliamentary leaders and an expert on civil liberties and justice.
That suggests he will avoid an uncomfortable public appearance and instead meet only with the legislature's top brass behind closed doors.
Facebook came away largely unscathed from Zuckerberg's testimony to the U.S. Congress in April. Shares in the company even rose after his appearance. And several of the U.S. lawmakers often appeared to fail to grasp the technical details of Facebook's operations and data privacy.
He might get tougher questions in Brussels, where an assertive new European data protection law comes into effect on May 25. The law will give Facebook's millions of European users more control over what companies can do with what they post, search and click.
Yet the question of whether Zuckerberg should explain himself publicly remains a point of contention.
The president of the ALDE liberal group, Guy Verhofstadt already said he would not attend the meeting if it was behind closed doors. "It must be a public hearing - why not a Facebook Live," he asked in a Tweet.
Tajani said that simply showing up to explain himself was already a good move. "It is a step in the right direction towards restoring confidence," he said. "Our citizens deserve a full and detailed explanation."
On Monday, Zuckerberg will also attend a meeting organized by French President Emmanuel Macron aimed at pressuring tech giants to use their global influence for public good.
Zuckerberg's EU visit will be his first since a whistleblower alleged that Cambridge Analytica improperly harvested information from over 50 million Facebook accounts to help Donald Trump win the 2016 presidential election. Cambridge says none of the Facebook data was used in the Trump campaign, and Facebook is investigating.
Damian Collins, the head of the U.K. parliament's media committee, has said he hopes Zuckerberg would take advantage of his trip to Europe next week to visit London and testify there as well.
Zuckerberg has so far declined to appear, to the British lawmakers' annoyance. Collins warned Zuckerberg last month that if he does not come voluntarily, he could be issued a formal summons, which would force him to appear before the parliament when he next enters the U.K.
___
Angela Charlton in Paris, Barbara Ortutay in San Francisco and Danica Kirka in London contributed to this report.