Zuckerberg meeting with EU parliament leaders to be webcast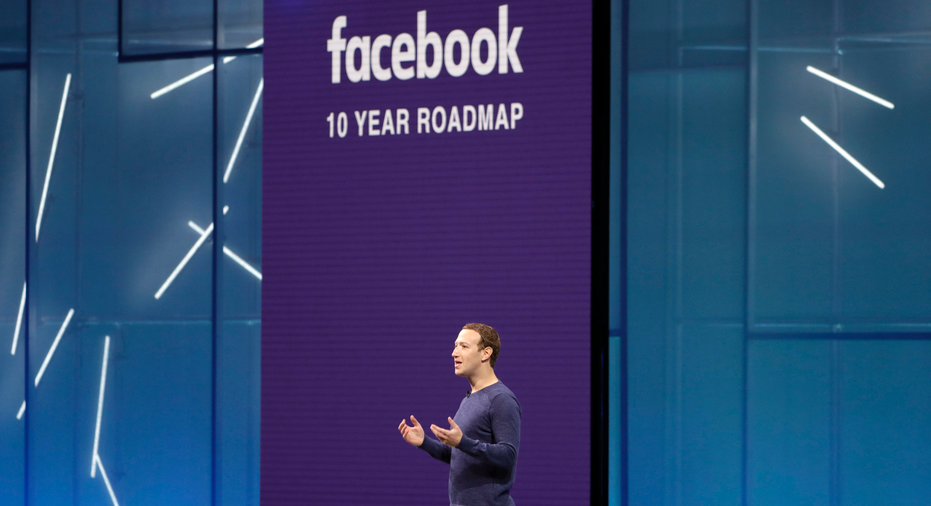 Facebook CEO Mark Zuckerberg has agreed to have his meeting Tuesday with the leaders of the European parliament about data privacy be broadcast publicly through web streaming.
The evening meeting with leaders of the political groups and a justice and civil rights expert was long expected to be private. But many in the European Parliament had been calling for an on-air grilling for Zuckerberg to explain his company's role in a scandal about the misuse of customer data.
European Parliament President Antonio Tajani said in a statement Monday that after discussing the issue with Zuckerberg "I am glad to announce that he has accepted this new request."
Tajani called it "great news for EU citizens. I thank him for the respect" shown for the EU legislature.