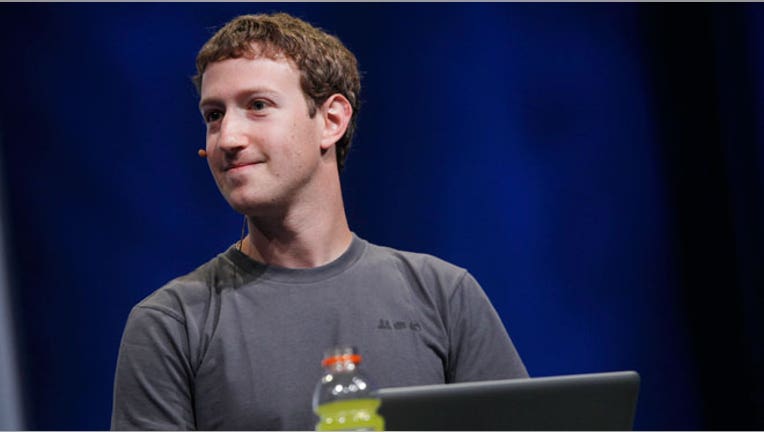 Notoriously secretive Facebook is reportedly ordering its Wall Street investment bankers to stop talking about the social networking leader's highly-anticipated IPO.
According to the New York Post, Facebook CEO Mark Zuckerberg recently told Morgan Stanley (NYSE:MS), JPMorgan Chase (NYSE:JPM), Goldman Sachs (NYSE:GS) and the other banks involved in the offering to stop leaking information to the media and to stop talking up the IPO to clients.
Facebook also tapped Bank of America Merrill Lynch (NYSE:BAC), British lender Barclays (NYSE:BCS) and boutique investment bank Allen & Co. for the prized $5 billion offering, which is poised to be the largest global Internet IPO on record.
Through phone calls and emails, Zuckerberg let the bankers know that he was upset juicy details about the IPO, including the date of the prospectus filing last week, were leaked to the media, the Post reported.
Likewise, Facebook was unhappy about the "subtle sniping" between Wall Street rivals Morgan Stanley and Goldman Sachs over who would lead the mega IPO, the paper reported. Days before the prospectus confirmed it, reports swirled that Morgan beat out Goldman, which ended up with the No. 3 spot behind JPMorgan.
"[Facebook] wants to be taken seriously and viewed as a blue-ship company," a banking source told the Post.
Wall Street officials reportedly responded to the Zuckerberg message by warning their workers not to talk about the Facebook IPO.
A representative from Facebook, which is in a mandated "quiet period" before its IPO, declined to comment on the report.
Investment bankers are likely to want to please Zuckerberg so as not to get booted from the offering as UBS (NYSE:UBS) was during the huge IPO of General Motors (NYSE:GM) after it emerged from bankruptcy two years go.
The selected investment banks are poised to generate tens of millions of dollars in fees as well as gain reputational benefits for their role in the Facebook IPO, which is the most high profile offering since Google (NASDAQ:GOOG) debuted in 2004.