Zoom's Stock Roars After Qualcomm 3G Patent Deal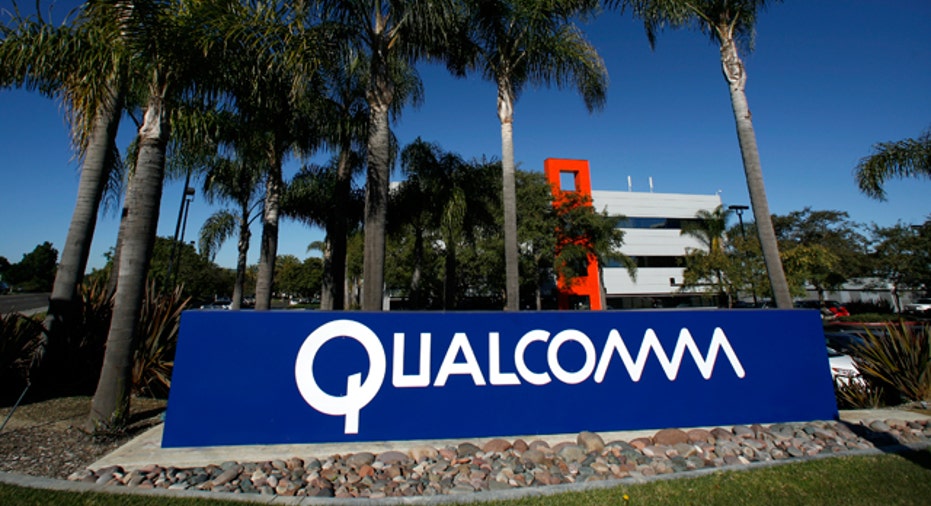 China's Zoom Technologies (NASDAQ:ZOOM) unveiled a 3G patent license deal with Qualcomm (NASDAQ:QCOM) on Wednesday, sending the company's stock surging.
The agreement paves the way for Zoom's Nollec Wireless unit to develop, manufacture and sell 3G phones in the surging Chinese market and elsewhere. Specifically, the deal grants Zoom a global, royalty-bearing patent license to make WCDM and TD-SCDMA subscriber units.
"This agreement with Qualcomm is an enormous step towards our advancement in the 3G market, enabling us to produce the latest products for the dynamic Chinese market," Zoom CEO Leo Gu said in a statement.
Shares of Zoom soared 48.23% to $4.64 early Wednesday morning in the wake of the announcement, giving the company a market cap just above $50 million. The shares have since pulled back modestly.
"This agreement enables them to develop, manufacture and sell advanced 3G products, greatly enhancing Zoom's competitive position in the global wireless landscape," said Derek Aberle, president of Qualcomm technology licensing.
Qualcomm's stock had a decidedly more muted reaction to the announcement, gaining 0.29% to $52.40.