Zillow to Acquire N.Y. Website StreetEasy, Unveils Share Offering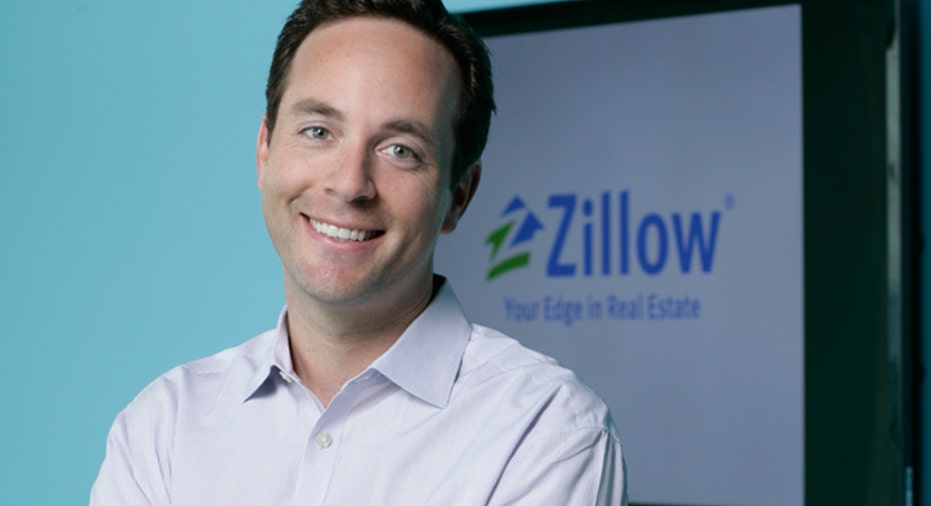 Zillow (NASDAQ:Z) said Monday it agreed to purchase New York City real estate website StreetEasy in a $50 million cash deal, a move that gives the company a larger presence in the Big Apple.
StreetEasy has nearly 1.2 million monthly unique users, primarily home shoppers in the New York region. Seattle-based Zillow said the deal gives it "clear market leadership in the country's largest and most important real estate market."
"StreetEasy is an incredibly strong and recognized brand in New York City, and complements Zillow's dominant and growing national brand," Zillow CEO Spencer Rascoff said in a statement.
The real estate information provider also announced an offering of about five million shares, following a 228% stock surge so far this year. Zillow will sell 2.5 million Class A shares, with the rest being offered by certain stockholders.
Some of the proceeds from the share offering could be used for acquisitions, Zillow said. The StreetEasy deal is the company's first major deal this year, after making several small acquisitions in late 2012.
The company, which has about 29 million shares outstanding, will not receive the proceeds from the sale of shares held by stockholders.
Zillow shares felt some pressure in early trading Monday, falling 3.7% to $87.84 pre-market.