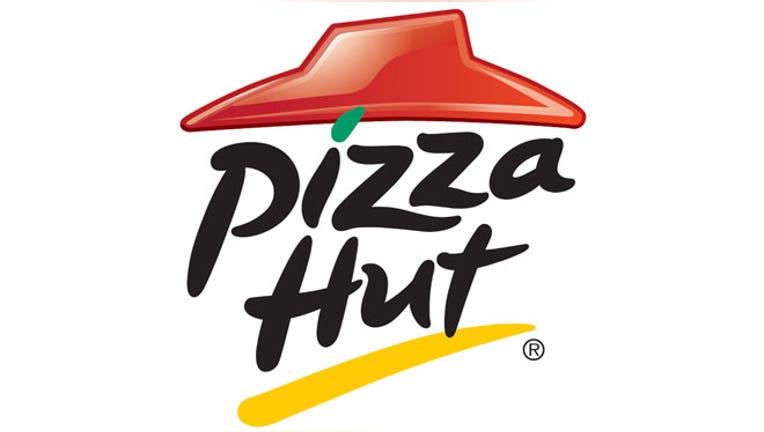 Yum Brands Inc (NYSE:YUM) on Monday said December sales at established restaurants in China, its top market, rose a smaller-than-expected 2% after weakness at its Pizza Hut Casual Dining chain weighed on a recovery at KFC, which is recovering from a food safety scare and avian flu worries.
Yum's China same-restaurant sales for December included a 5% increase at KFC and a 3% decline at Pizza Hut.
Analysts polled by Consensus Metrix expected same-restaurant sales to rise 6% at KFC and 5.7% at Pizza Hut.
China accounts for more than half of Yum's operating profit. KFC is the biggest Western restaurant brand in China with almost 4,500 KFC outlets there at the end of its third quarter.
Yum's shares have risen more than 8% since the start of November on the expectation that its China same-restaurant sales would compare favorably with dismal results from a year earlier. Monday's news sent the stock down 1.2% to $72.50 in extended trading.
Yum's China sales plummeted in December 2012 after China Central Television reported that a few poultry farmers doing business with Yum suppliers fed their chickens excessive amounts of antibiotics. That was followed by a bird flu outbreak in the spring.
Louisville, Kentucky-based Yum has since culled underperforming suppliers and begun an aggressive marketing campaign.
The company, which also owns the Taco Bell chain, expects to bounce back strongly this year and has forecast at least 20% growth in 2014 earnings per share, excluding special items.
Yum started reporting monthly same-restaurant sales results for China after its business swooned. It has said December will be the last of those monthly reports.