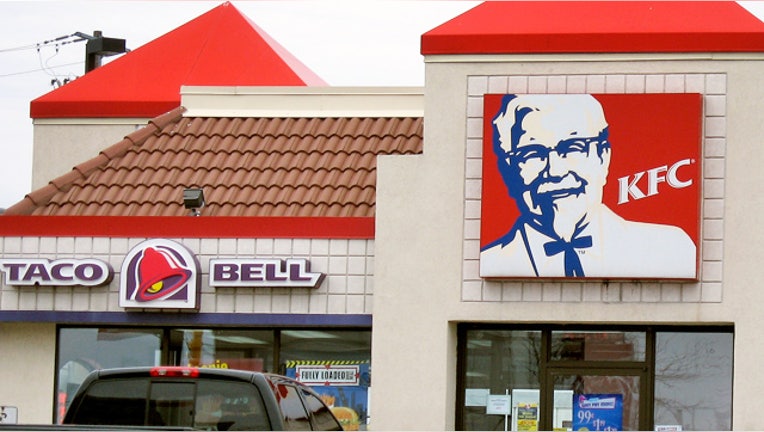 Yum Brands Inc (NYSE:YUM) estimated same-store sales in China fell about 13 percent in the third quarter as a results of a food safety scare in July when a former supplier was said to have improperly handled meat and used expired food.
The company's shares fell 4.3 percent at $68.40 in trading after the bell on Wednesday.
"Since July 21st, Yum Brands' China division has experienced a significant, negative impact to sales at both KFC and Pizza Hut following adverse publicity regarding improper food handling practices by former supplier, Shanghai Husi," the company said in a filing.
"While sales are beginning to rebound, they continue to be negative."
The food safetly scare in China was triggered by a TV report showing improper meat handling by a supplier, Shanghai Husi Food, a division of U.S. meat supplier OSI Group LLC.
Yum plans to "vigorously" pursue legal action against OSI and Husi to recover damages from the incident, the company said.
(Reporting by Shailaja Sharma in Bangalore; Editing by Savio D'Souza)