YouTube to Launch Paid Music Service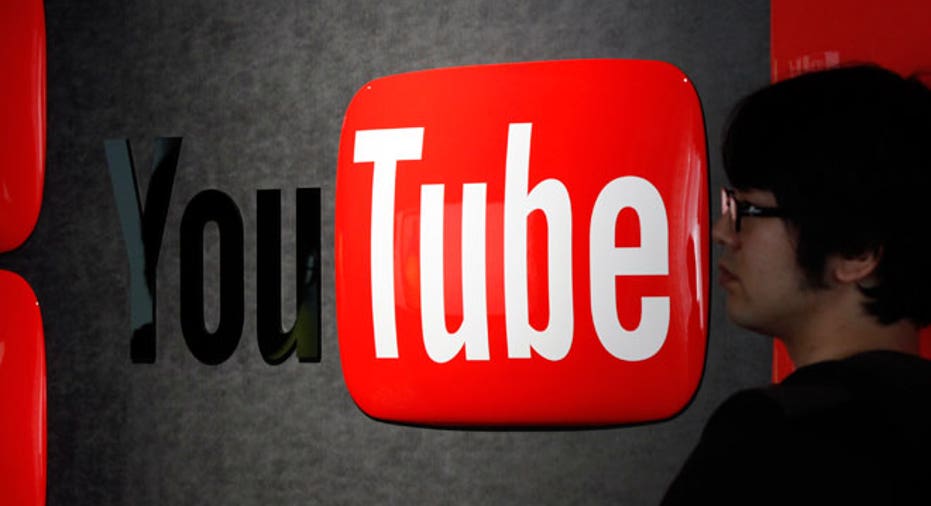 Google Inc's (NASDAQ:GOOGL) YouTube said on Tuesday that it plans to launch a paid streaming music service, amid criticism that its existing, free video website might block the music videos of labels that do not agree to its terms.
YouTube has partnered with "hundreds of major and independent" music labels for the new service, the company said in a statement, confirming long-running rumors that the world's most popular online video website will offer a paid music service.
The news comes as some music trade groups have criticized YouTube's plans to potentially block the content of certain labels from appearing on YouTube's free, ad-supported Website unless they sign deals to participate in the new, subscription streaming music service. The deals that YouTube is offering are on "highly unfavorable, and non-negotiable terms," according to a news release issued by the Worldwide Independent Music Industry Network last month.
YouTube declined to comment on the terms of the deals, but said in a statement that the new service would provide new revenue for the music industry.
"We're adding subscription-based features for music on YouTube with this in mind - to bring our music partners new revenue streams in addition to the hundreds of millions of dollars YouTube already generates for them each year," YouTube said in a statement.
YouTube has already signed deals for the paid service with 95 percent of the music labels that it previously had deals with for its existing, ad-supported music video website, a person familiar with the matter said. Blocking certain music labels' videos from appearing on YouTube's free website might be necessary in order to provide a consistent user experience for the paid service, the person said.
The YouTube service is expected to launch at the end of the summer and will allow users to listen to music without any ads, according to a person familiar with the situation. Among the other features expected are the ability to listen to music offline and the ability to listen to an artist's entire album instead of just individual songs, as is currently the case on YouTube, the person said.
Streaming music services such as Spotify and Pandora are becoming increasingly popular among consumers, as digital music downloads decline. Apple Inc announced plans to acquire streaming music service and premium headphone maker Beats for $3 billion last month.
Google launched the $9.99-per-month Play All Access subscription music service in 2013. The forthcoming YouTube paid music service could potentially work in coordination with the Play service so that consumers aren't forced to subscribe to two separate services, the person familiar with the situation said.
(Reporting by Alexei Oreskovic; Editing by Jonathan Oatis)