YouTube Says it Surpasses a Billion Monthly Unique Users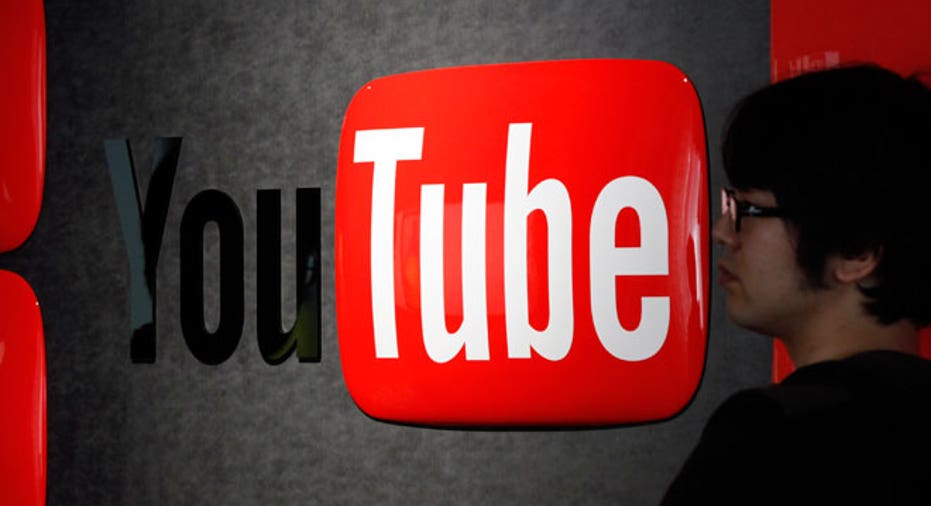 Google's (NASDAQ:GOOG) YouTube hit a key milestone on Wednesday when it surpassed a billion unique monthly users, making its monthly count equivalent to roughly ten Super Bowl audiences.
That adds up to about one of every two people on the Internet visiting YouTube each month. "If YouTube were a country, we'd be the third largest in the world after China and India," the video sharing site said in a statement.
The rapid adoption of mobile devices like Apple (NASDAQ:AAPL) iPads and smartphones have helped catapult YouTube and other social media networks in recent years. People are now able to easily access videos and networks at all times on their televisions, phones and tablets.
Facebook (NYSE:FB) reached 1 billion active users in September.
YouTube, which doesn't face much outside competition, is backed by Google. Their partnership -- Google bought it in 2006 for $1.65 billion a year after it was founded by a group of PayPal employees -- has helped YouTube's traffic count. A link to its site can be found on Google's highly-trafficked homepage, with Google search results producing YouTube videos.
Advertisers, of course, have taken notice. All top 100 Ad Age brands now run YouTube campaigns, representing a sweet spot for Mountain View, Calif.-based Google and opening up new opportunities for the search engine to rake in revenue from online advertisers.
From the singing cat to the explosion of South Korean singer Psy's "Gangnam Style" song, YouTube thanked its aspiring and amateur filmmakers, pop stars and subscribers on Thursday for their contribution.
"Thank you for making YouTube what it is today," it said. "You have truly created something special."