YouTube Launches 'Music Key' Subscription Service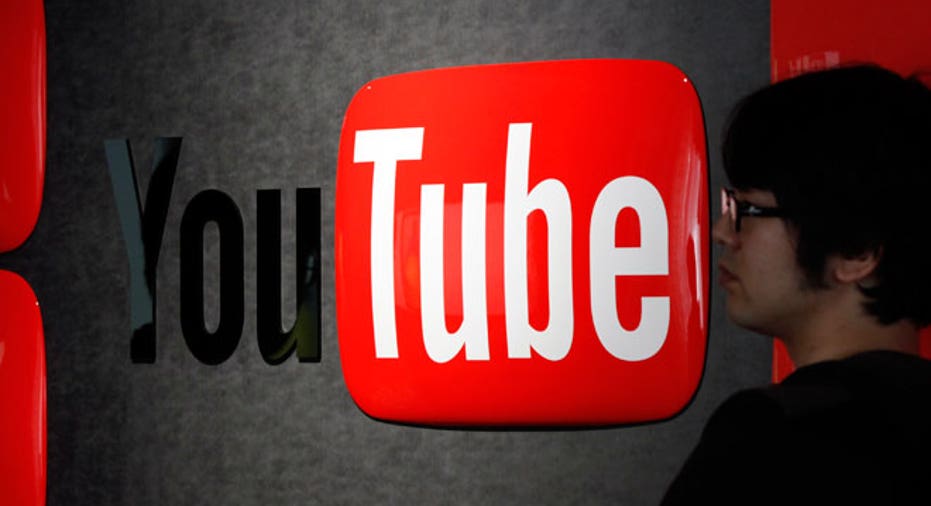 YouTube, which touts itself as already the biggest digital music service in the world, is finally taking the wraps off its delayed ad-free music subscription service -- challenging a field of rivals including Apple and Spotify.
At first, YouTube Music Key will be available on an invite-only basis to the Google site's "biggest music fans," who will have access to it free for six months. Then YouTube will offer the service at a promotional price of $7.99 per month (regularly $9.99 monthly) that provides ad-free music, background playback if another app is launched, and offline viewing.
YouTube Music Key (at youtube.com/musickey) includes a subscription to Google Play Music (normally $9.99 per month), which offers more than 30 million songs, as well as curated playlists. Initially, Music Key will launch U.S., Spain, Italy, Portugal, Ireland, the U.K. and Finland.
In addition to the subscription service, YouTube is adding a new music section to its website and mobile apps that shows a user's favorite music videos, recommended playlists and trending-music playlists. YouTube's music channel soon also will show an artist's discography to let users play a full album with both their official music videos and songs from partners.
"We want YouTube to continue to be the best place for artists and fans to connect," a rep said. "We're announcing a new music experience on YouTube to give fans more ways to enjoy music on YouTube, and give artists more ways to connect with fans and earn more revenue."
YouTube reportedly had hoped to launch the subscription-music service as early as last December. But while it had signed pacts with the three major labels -- Universal Music Group, Sony Music Entertainment and Warner Music Group -- it encountered resistance from some independent labels, who wanted better terms. (In response, YouTube threatened to pull down videos from indie labels that weren't on board.)
Those disputes have apparently now been resolved to Google's satisfaction: YouTube inked a deal with music-rights agency Merlin, which reps 20,000 small labels, FT.com reported. YouTube declined to confirm the Merlin agreement, with a rep saying only that "we've signed all majors and hundreds of indies."
With the launch of YouTube Music Key, Google also is updating Google Music Play so that subscribers will be able to play many YouTube official music videos from within the Google Play Music app, as well as get music recommendations based on their listening profile across both platforms.
YouTube Music Key's competitors include Spotify, Amazon.com, Rdio, Rhapsody and Apple, which bought Beats for $3 billion. Spotify, for one, claims to have more than 50 million active users, of which 12.5 million are subscribers that pay $10 per month; however, the company has been rattled in a public spat with superstar Taylor Swift, whose company pulled her entire catalog off the service because it believed Spotify would hurt sales of the artist's "1989" album. (YouTube confirmed that Swift's music will be available through Music Key.)
In the U.S., revenue from ad-supported and subscription-based streaming music services is projected to more than double between 2014 and 2018, from $2 billion to over $4 billion, according to research firm eMarketer. Over the same time period, music-download services are expected to grow about 20%, from $527 million to $630 million.
Watch YouTube's promo video for Music Key: