Your Missing Pen May Be in the Hands of a Workplace Thief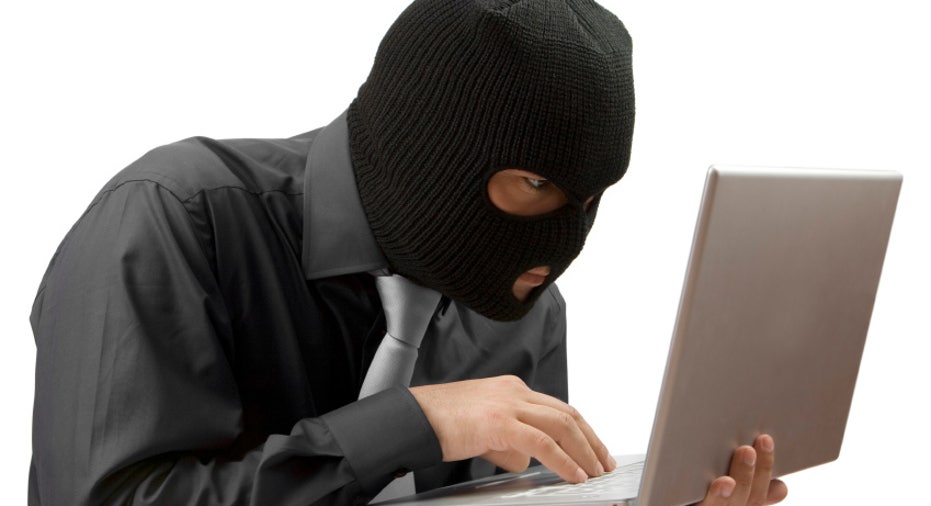 Those worried about office theft might want to keep closer tabs on their pens, new research shows.
A study conducted by Paper Mate found that it is pens, more than any other product, that are a prime target of workplace thieves – otherwise known as co-workers.
The survey on workplace theft revealed that 70 percent of office employees have had a pen go missing, with nearly 40 percent catching a colleague in the act red-handed.
The study shows all employees are guilty of the crime. One hundred percent of the 1,000 employees surveyed admitted taking a coworker's pen at one time or another. While 78 percent claim it was a mistake, 22 percent of employees said they knowingly stole it.
"I am surrounded by people who have ample access to pens, and still my own pens go missing," said Scott Crist, global director of marketing for Paper Mate. "Who would knowingly steal a pen?"
The reasons for stealing them, it turns out, go beyond just needing a spare. The research found that half of those surveyed have stolen a pen because they like the way it writes, while 36 percent took it for the way it looks and 34 percent said it was because they liked the color. 
In an office setting, the poll found writing utensils, including pencils and highlighters, go missing more often than any other office supply. A pen is about twice as likely to go missing as a stapler, a pair of scissors or tape, according to the study.
The epidemic has become so rampant that nearly half of those surveyed are willing to take action to get their pens back. Nearly a quarter of employees said they would steal it back, with nearly 10 percent willing to call out the culprit in a meeting.  A brave 5 percent said they would secretly slap a note on the accused's back, labeling them a "Pen Thief."
Those looking to protect their pens from employee theft should consider chomping down on them. Thirty-six percent of those surveyed acknowledged a chewed-up cap or teeth marks on a pen would deter them from stealing it.
The study was based on surveys of 1,000 American office employees who work at least 30 hours a week.
Chad Brooks is a Chicago-based freelance writer who spent 10 years working as a newspaper reporter before working in public relations. You can reach him at chadgbrooks@gmail.com or follow him on Twitter @cbrooks76.
Copyright 2012 BusinessNewsDaily, a TechMediaNetwork company. All rights reserved. This material may not be published, broadcast, rewritten or redistributed.
Read more from BusinessNewsDaily: