Your Dream Job? 10 Fun and Unique Businesses for Sale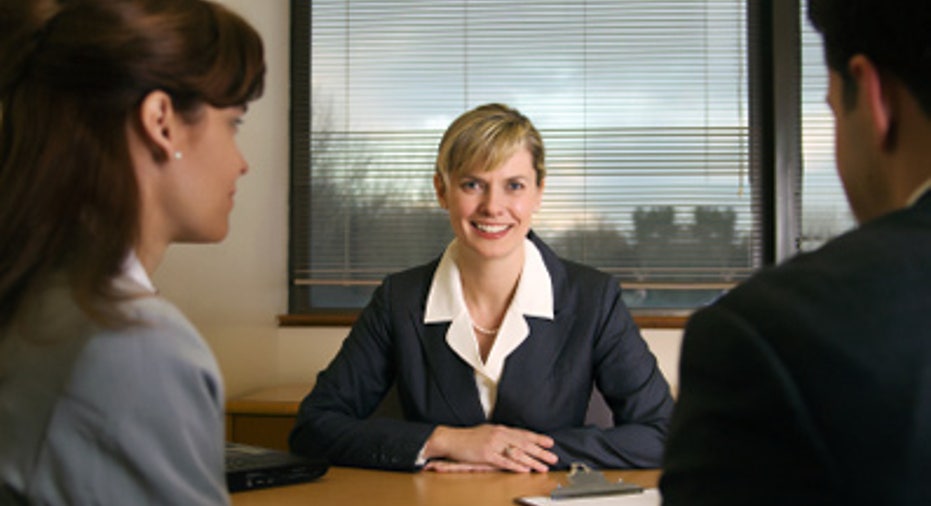 Looking for an exciting new entrepreneurial adventure? Check out these 10 unique businesses for sale right now.
Self-serve dog wash and grooming business — Plano, Texas
Designed with animal lovers in mind, this business is perfect for any dog lover who loves any and all pups. With most of the grooming work done by the dog's owner, all that's left for this lucky entrepreneur is to sit back and enjoy his furry visitors.
Rustic farm-to-table restaurant with two attached apartments  – Waterbury, Vt.
Located minutes away from three high-traffic ski areas and Cold Hollow Cider Mill (the busiest tourist destination in Vermont); you're sure to see a full dining room almost all year round with the Cider House BBQ & Pub. With two apartments on site, this rustic restaurant is perfect for any chef who loves the country air and cooking with the freshest ingredients.
Antique automobile dealership – Spring Grove, Ill.
Turn your favorite hobby into a career with this antique automobile dealership and museum that's located just outside of Chicago. With a full auto service center and huge collection of automobile memorabilia all under one roof, you'll be set to start shop soon after signing on the dotted line.
Yogi Bear Jellystone Park  – North Hudson, N.Y.
Always dreamed of living in the great outdoors? Well here's your chance. Yogi Bear Jelly Stone Park at Paradise Pines is located on the Schroon River and offers outdoor enthusiasts camping sites, log cabins, rental RV's and more on 21+ acres of land. There's even a four-bedroom log cabin on site for the lucky new owner.
Indoor soccer facility  – Pinellas County, Fla.
Always wanted to play soccer, but never fit the bill? While this indoor soccer facility won't get you on the field, it'll certainly bring you close. With two state-of-the-art fields, one adult and one youth, it's perfect for hosting local tournaments, clinics and even team parties. There's also room to set up a soccer shop or other store of your choice.
Stained glass creations  – Shertz, Texas
Stained glass is a unique art form that's been around for centuries and is one that still flourishes today. If you're an artist looking to explore a new medium, then this business is worth considering. Already fully stocked with everything you'll need for stained glass creation, you'll be up and creating in no time.
Unique children's hair salon  – Suffolk County, N.Y.
Located on Long Island, this newly renovated salon is designed for girls 18 and under with the intention of serving as both a party venue, as well as a full-time salon. Become the talk of the town and help make birthday wishes come true at this salon and spa for children's celebrations.
English castle and pub  – Nevada City, Calif.
Nestled in the Sierra Foothills in the heart of the Victorian gold rush town of Nevada City, Calif., this beautiful building has become a hotspot for weddings and special celebrations of all kinds. Equipped with a historic bar, subterranean cave and three separate areas for dining; entertainment opportunities are endless for one lucky owner.
Fast growing oyster farm  – Fairfield County, Conn.
Bored of your desk job and looking for a new adventure? Head east to the coast of Connecticut to take over this oyster farm. With a growing clientele and an interesting sea-related business model, you're sure to never be left bored after a day's work.
Luxury car repair business – Broward, Fla.
Known as the Mechanic's Mechanic car repair shop, this luxury car repair business is perfect for anyone who's passionate about cars and warm weather. Not only will you get to dig into the engine of a top of the line Porsche, but you'll also get to do it while soaking up the hot sun in the Sunshine State.
Originally published on BusinessNewsDaily.