Your Car Insurer Will not Backdate Your Policy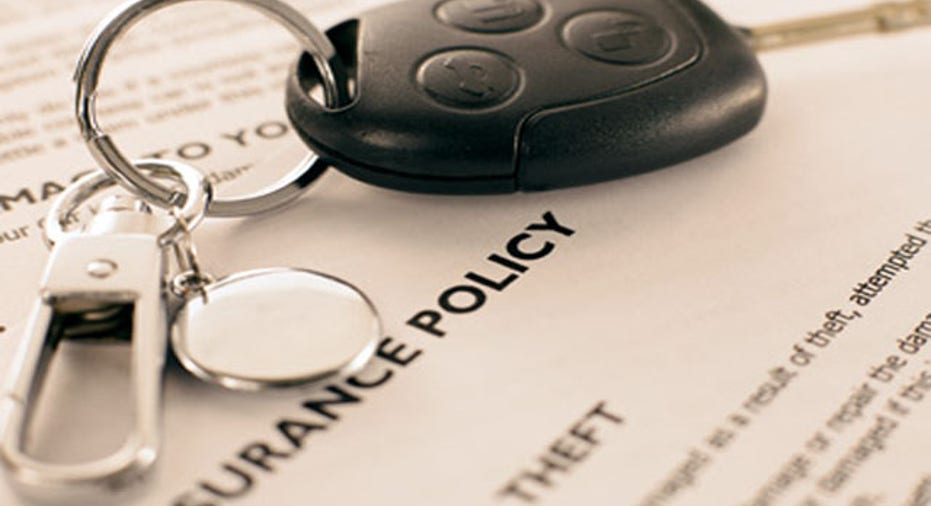 Question: I was told insurance companies won't backdate auto insurance, Why?  I was hoping to shop around and find someone that will offer me a backdated policy.
Answer:  Backdating a car insurance policy is frowned upon by auto insurance carriers, not to mention considered insurance fraud in some states.  No matter how long you shop around for a backdated auto insurance policy, no reputable and honest auto insurance company will offer it to you.
Why is backdating in the auto insurance industry a big no-no?  It would put the insurer in a very precarious place.  Saying that the auto insurance policy was in force before the actual date of purchase has potentially large liability consequences; it would leave auto insurers open to claims and other issues dating back before the time they agreed to accept you and your vehicle for coverage
If backdating were acceptable, then what would stop drivers from purchasing car insurance only after it was needed due to an accident?  Auto insurers would have no adequate way to assess risk since they could be paying for damages done before they even took on the person as a policyholder. Car insurance rates for all policyholders could be affected and spike upward.
Backdating of other types of insurance, such as life, is generally acceptable because the risk the insurer is taking on hasn't normally changed from what it would have been a month or two ago-- unless you are trying to take out coverage on your father who just died, in which case that would be insurance fraud as well.
While you can't get a backdated car insurance policy, you may be able to paper over a lapse in coverage by getting your old policy reinstated.
If you lost your auto insurance policy due to non-payment, then many car insurance companies will reinstate your policy, as long as the lapse in coverage with them has been less than 30 days and there have been no losses.  For a reinstatement of your policy to be possible, you'll be required to sign a statement of no loss.
The no-loss form has you certify that there were no losses, accidents or circumstances that might give rise to a claim during from the cancellation date to the reinstatement date. Thus, it's made very clear that if you try to make a claim for anything that occurred during this time period it would be denied.
If you want an auto insurance policy that will cover an accident you've already had or to show proof of car insurance to a court due to a citation for driving without insurance, you're out of luck.
You can obtain the auto insurance coverage that you need only for today and going forward.  Shopping around with different car insurance companies for a legitimate policy can help you save money as car insurance can vary by hundreds of dollars, if not more, from one company to the next.  (See "Pocket $1,102 just by shopping around")
The original article can be found at CarInsurance.com:Your car insurer will not backdate your policy